OLEG selected at the Directors' Fortnight of Cannes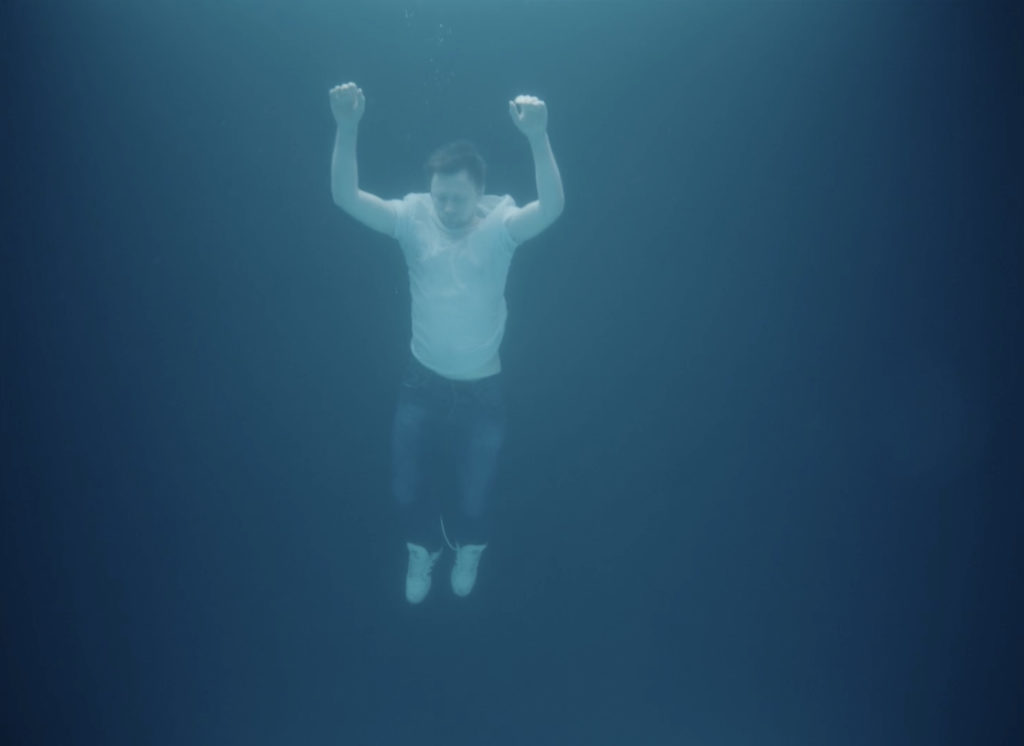 The Iota production team is extremely proud to announce the official selection at the Directors' Fortnight of Cannes for the movie "Oleg" that we coproduced!
We warmly thank the teams of Tasse Films (Latvia), In Script (Lithuania) and Arizona Films (France), but also the Cinema Centers of Latvia and Lithuania, the Audiovisual Center of Cinema of the Wallonie-Bruxelles Federation, U média, LTV, Cinevera, the CNC and Eurimages.
DVD order
Please complete this application form to purchase your DVD.
Once your order received, we will contact you as soon as possible to treat it.