Two new selections for Backstage Action!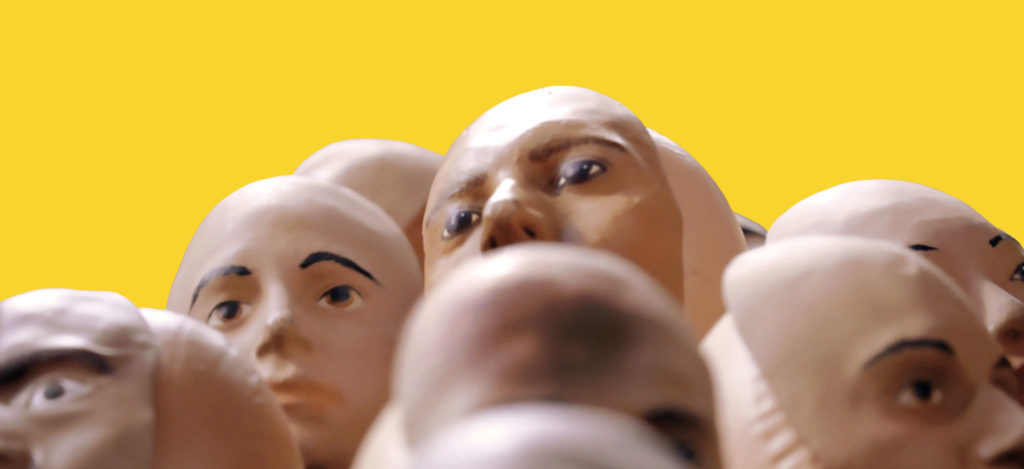 Great news!
Discover the documentary "Backstage action" by Sanaz Azari in competition in the section Artscapes of the festival HOTDOCS in Toronto (25th of April until the 6th of May).
The movie will be screened twice: on the 27th and the 28th of April 2019. More infos
And there is more! This documentary will also take parts in the BelDocs International Documentary Film Festival (8th of May until the 15th).
DVD order
Please complete this application form to purchase your DVD.
Once your order received, we will contact you as soon as possible to treat it.