Né sous Z on France 2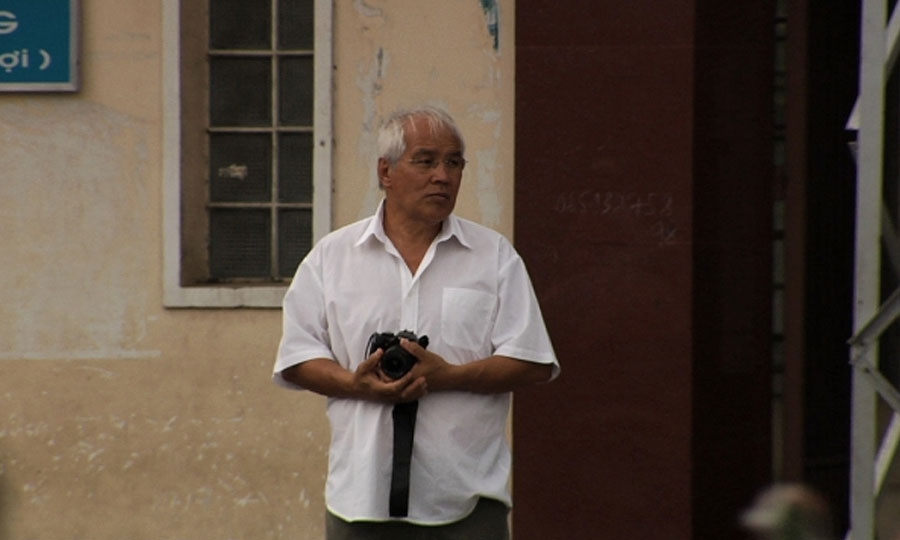 Né sous Z documentary by Frédérique Pollet-Rouyer will be screened on november 17th at 23:00 on France 2.
DVD order
Please complete this application form to purchase your DVD.
Once your order received, we will contact you as soon as possible to treat it.