Diffusion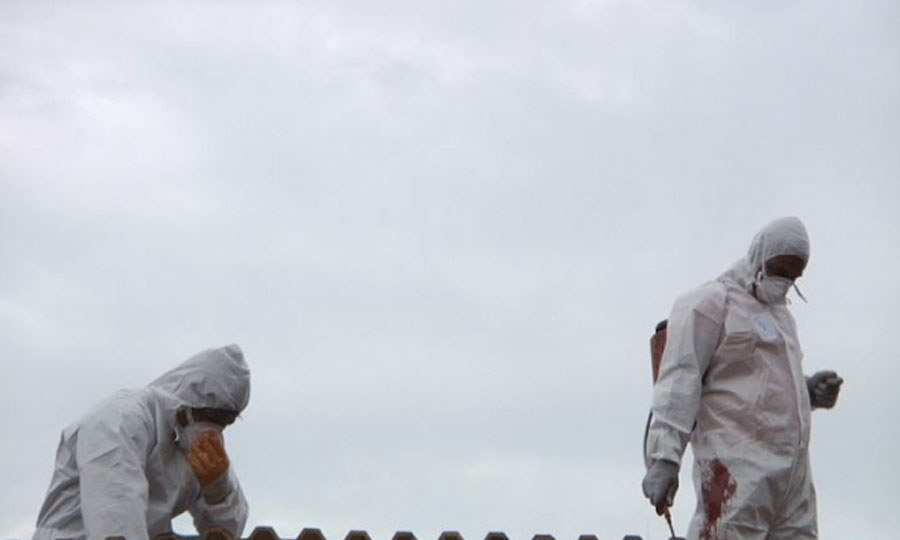 Poussière mortelle, le grand procès de l'amiante by Niccolo Bruna and Andrea Prandstraller will be screened on november 16th at 22:00 on La une.
The film will be also screened on november 29th at 20:40 on ARTE.
DVD order
Please complete this application form to purchase your DVD.
Once your order received, we will contact you as soon as possible to treat it.