My Name is Clitoris eligible at 1st round for the Césars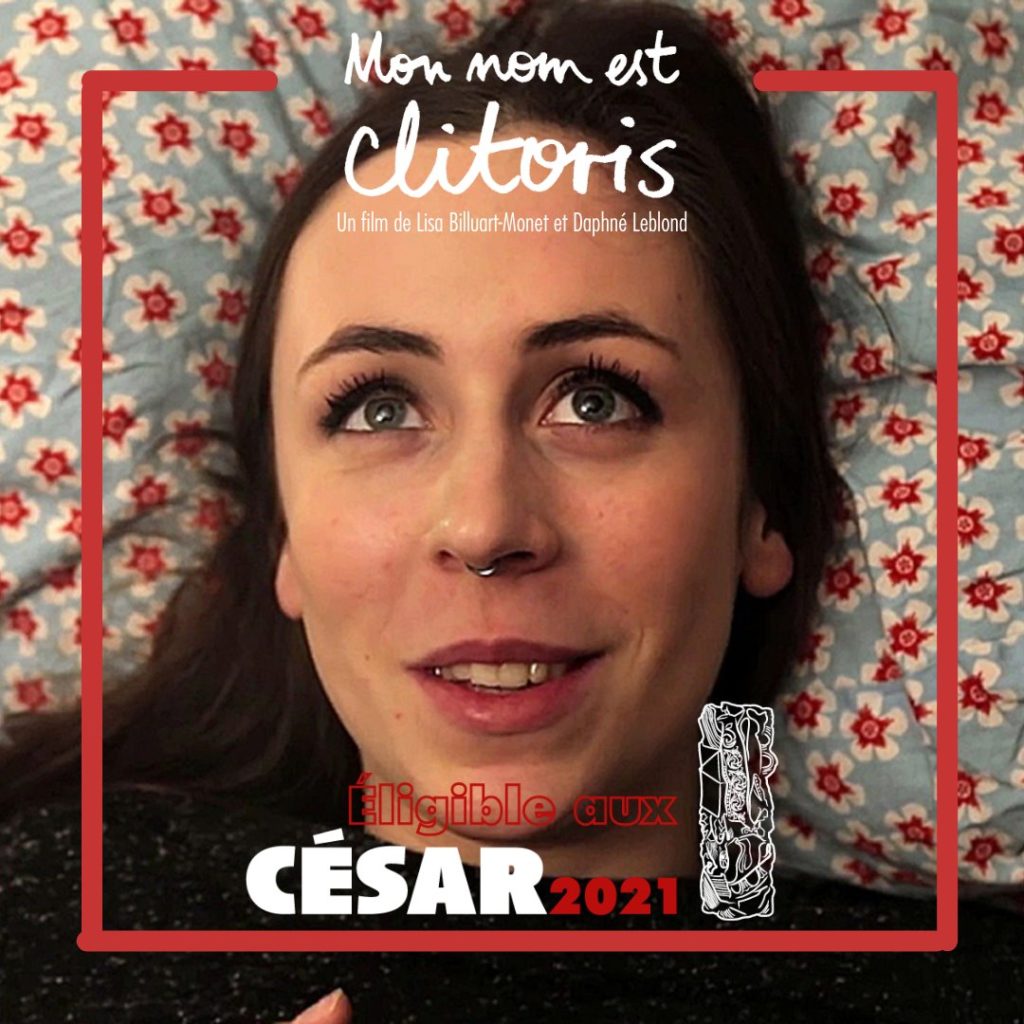 The documentary MY NAME IS CLITORIS directed by Daphné Leblond and Lisa Billuart-Monet is eligible after the first round for the César of the Best Foreign Film 2021!
The nominated films for this 46th edition of the Césars will be announced on Wednesday 10th February and the ceremony will happen on 12th March 2021.
DVD order
Please complete this application form to purchase your DVD.
Once your order received, we will contact you as soon as possible to treat it.