Best wishes for 2021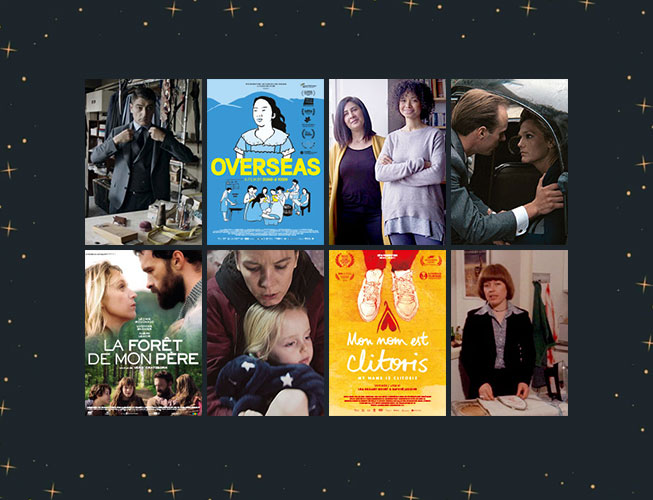 Thank you for the support, the trust and the complicity despite the distance and also thanks to the tremendous creativity of our authors.
We cannot wait to be in the new year full of screenings in cinemas, film shoots without masks and exciting projects to discuss side by side.
All of Iota's team wishes you all the best for 2021!
DVD order
Please complete this application form to purchase your DVD.
Once your order received, we will contact you as soon as possible to treat it.