The premiere of That night is already tomorrow!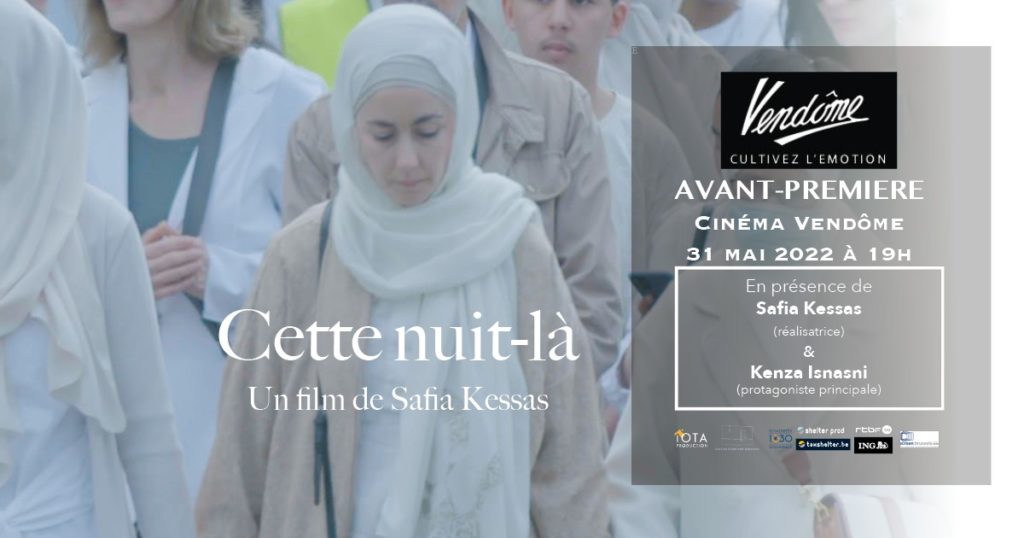 The premiere of Safia Kessas' documentary "That night" will take place on Tuesday May 31, 2022 at the Vendôme cinema in Ixelles. After a short presentation of the film and the screening itself, a debate will take shape between Safia Kessas, Kenza Isnani (main protagonist of the film) and the audience. We are already looking forward to it!
DVD order
Please complete this application form to purchase your DVD.
Once your order received, we will contact you as soon as possible to treat it.