INTO DAD'S WOODS selected in multiple film festivals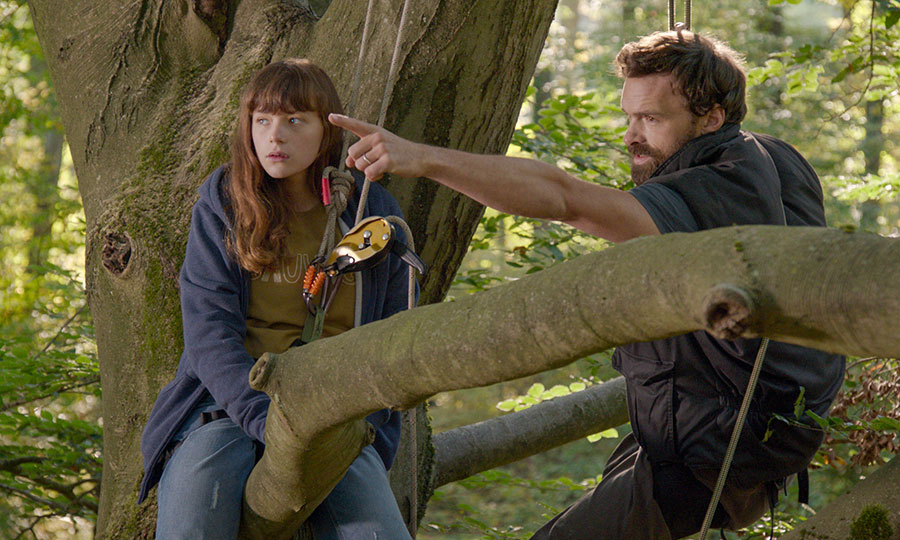 INTO DAD'S WOODS by Vero Cratzborn was selected in the international competition at the Französische Filmtage Tübingen – Stuttgart. It was also presented at the Cork International Film Festival in Ireland and the  French Film Festival UK in Edinburgh.
Here is what the association Women in Film and Television Ireland had to say about the film: "CIFF's 'Illuminate' film and mental health strand is an online film and public discussion event which explores different aspects of mental health and wellbeing. This year's 'Illuminate' title 'Into Dad's Woods' directed by Vero Cratzborn, is a touching family drama that asks important questions about the impact of parents' mental health issues on their children."
DVD order
Please complete this application form to purchase your DVD.
Once your order received, we will contact you as soon as possible to treat it.