ASILE by VICTOR RIDLEY gets the emotion prize at the FESTIVAL COUPE CIRCUIT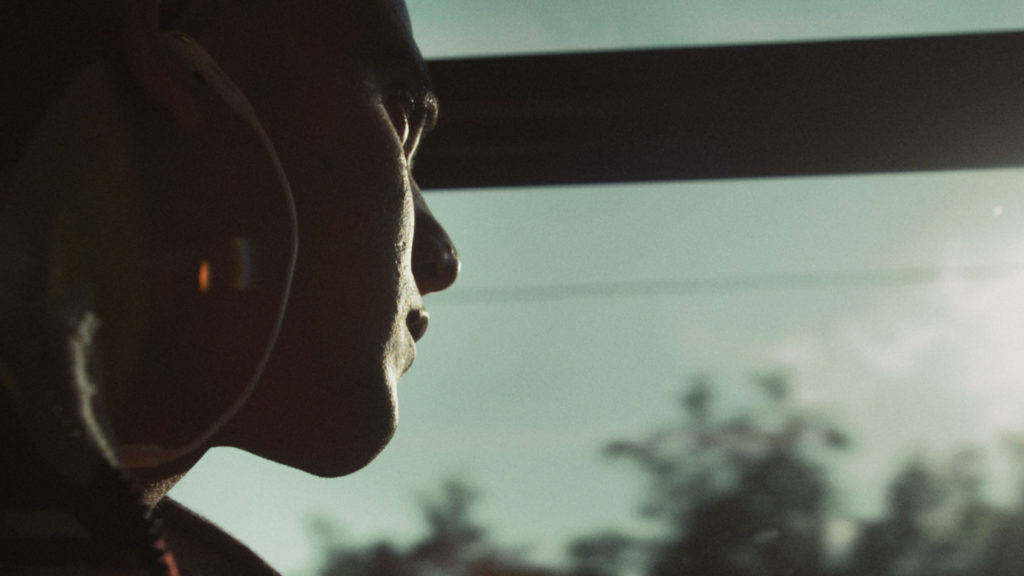 ASILE by Victor Ridley was selected at the Festival dei Popoli in the section "Popoli for kids and teens".
It also received the emotion prize awarded by the citizen jury as part of the Festival Coupe Circuit.
DVD order
Please complete this application form to purchase your DVD.
Once your order received, we will contact you as soon as possible to treat it.