"Into Dad's Wood" in Cannes Entr'2Marches Festival !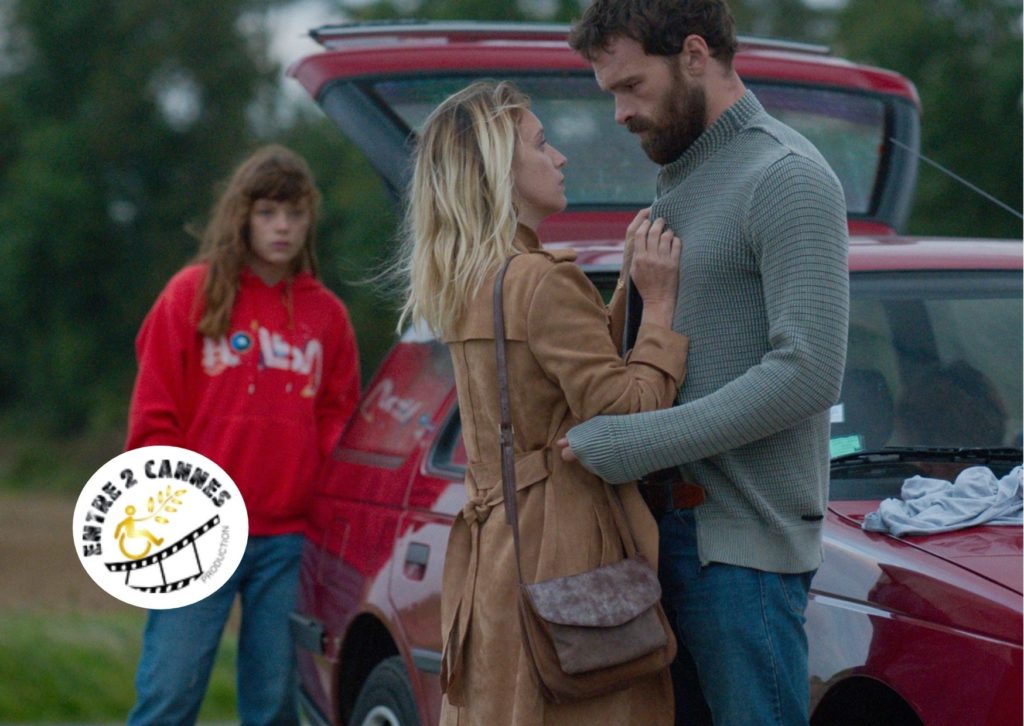 As part of the Festival Entr'2Marches in Cannes, "Into Dad's Wood" by Vero Cratzborn will be screened in the presence of the director and will be accessible to people with disabilities.
The 12th edition of Entr'2Marches proposes the film in a competitive selection of international films on disability organized by Entre 2 Cannes production and supported by the APF France Handicap and the Municipality of Cannes.
This evening will be an opportunity to discuss and talk about the difference, the "invisible" children and the recent platform www.jefpsy.org initiated by the film.
Screening on Monday, July 12th at 8pm
Salle Gilbert Fort – 45 rue de Mimont – 06400 Cannes
Free entrance within the limits of available seats, session accessible to people with disabilities
More infos : https://fb.me/e/QuhbV4BK
DVD order
Please complete this application form to purchase your DVD.
Once your order received, we will contact you as soon as possible to treat it.