« Look for the woman » selected at the Ottawa International Animation Festival !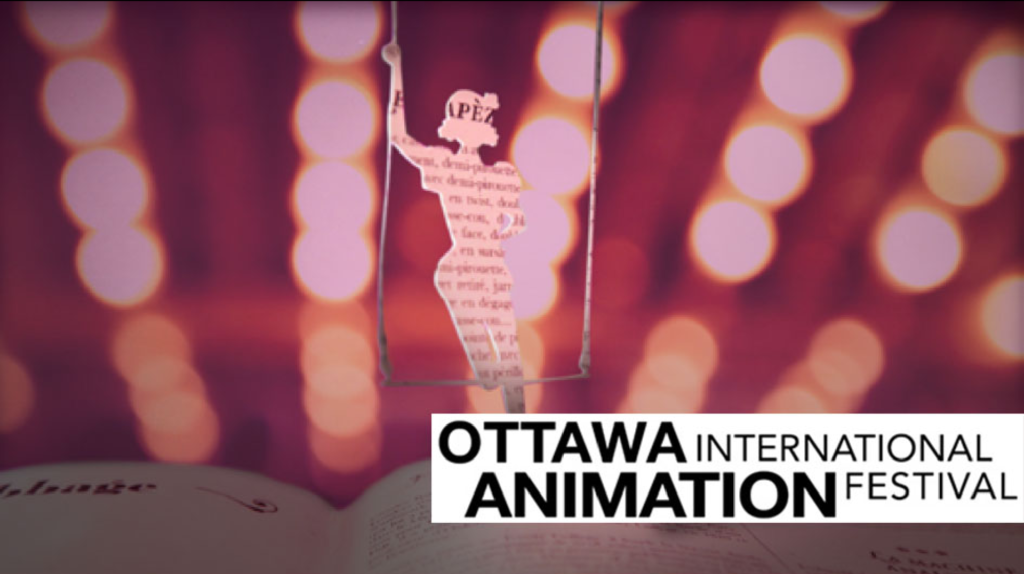 It is with great joy that we announce the selection of our first animated series "Cherchez la Femme" directed by Julie Gavras and Mathieu Decarli, in official competition at the Ottawa International Animation Festival in the category of best animated series.
A series co-produced with Zadig Productions, Les Films du Bilboquet, Arte France and Pictanovo: 30 episodes of 2:30 minutes, devoted to 30 women, in which you will discover how their discoveries, their innovations, their artistic, technical or sporting talent, have remained unnoticed, in the shadow of men.
An encouraging first selection, which gratifies the tremendous work of the authors and teams on this series, which we hope will go home with the prize for best animation series!
Ottawa International Film Festival, from September 22 to October 03, 2021, find the official selection here.
DVD order
Please complete this application form to purchase your DVD.
Once your order received, we will contact you as soon as possible to treat it.