"Addio Addio Amore" broadcasts on RTBF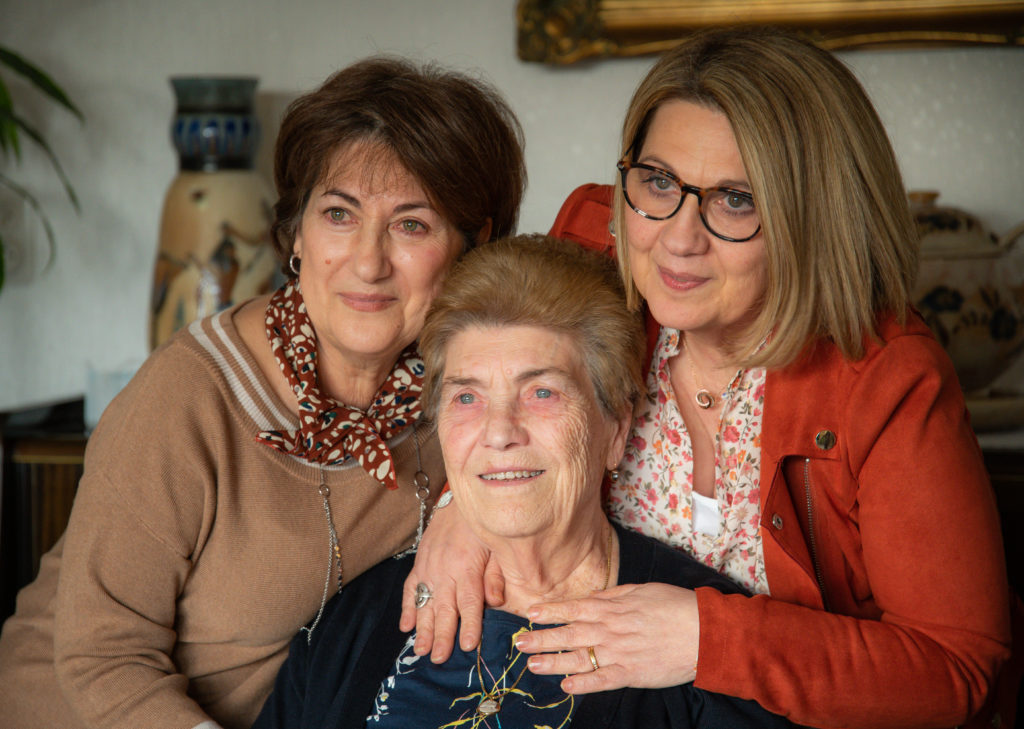 Let's celebrate together the 75th anniversary of Italian immigration in Belgium!
On June 23, 1946 the agreements between Belgium and Italy on the exchange of men for coal were signed. A text that sealed the fate of thousands of Italian workers who came to extract coal in the Belgian mines. This film pays tribute to the courage of these men through the stories of the women who shared their lives and their adventure. In this documentary, it is the fiancées, the wives, the mothers, the daughters who will tell the story of their immigration and integration, the adventure of their miner husbands and their entire family in Belgium.
Join us this Friday, June 4 at 10 pm on La Une to discover the documentary "Addio Addio Amore" directed by Jean-Michel Dehon.
Produced by Iota Production, in co-production with RTBF, Wallimage, Magellan and Go West Invest.
DVD order
Please complete this application form to purchase your DVD.
Once your order received, we will contact you as soon as possible to treat it.