The Loving Heart at La Louvière and at Virton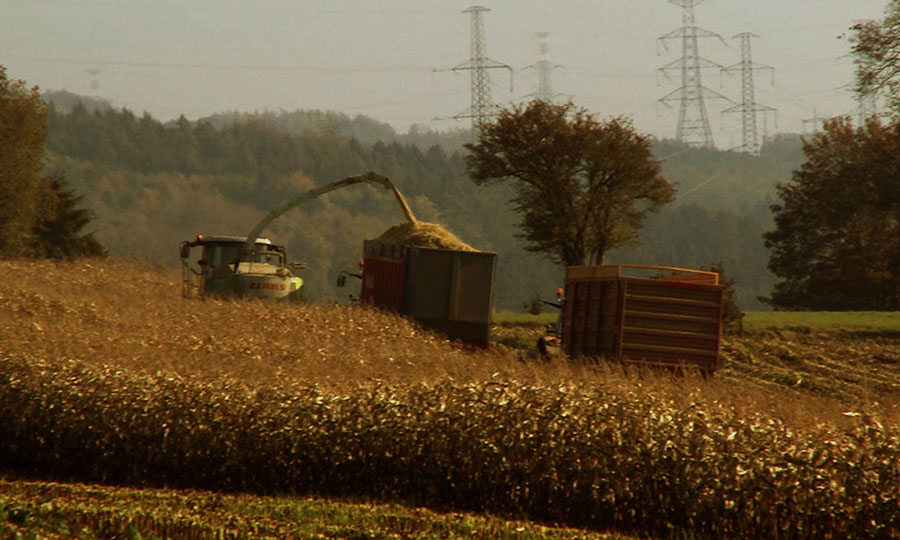 The Loving Heart will be screened on january 30th at Centre Culture de La Louvière
At 18:00 and 20:15.
You could also watch the film on january 31th at CinePatria de Virton.
DVD order
Please complete this application form to purchase your DVD.
Once your order received, we will contact you as soon as possible to treat it.