The DVD My Name is Clitoris soon available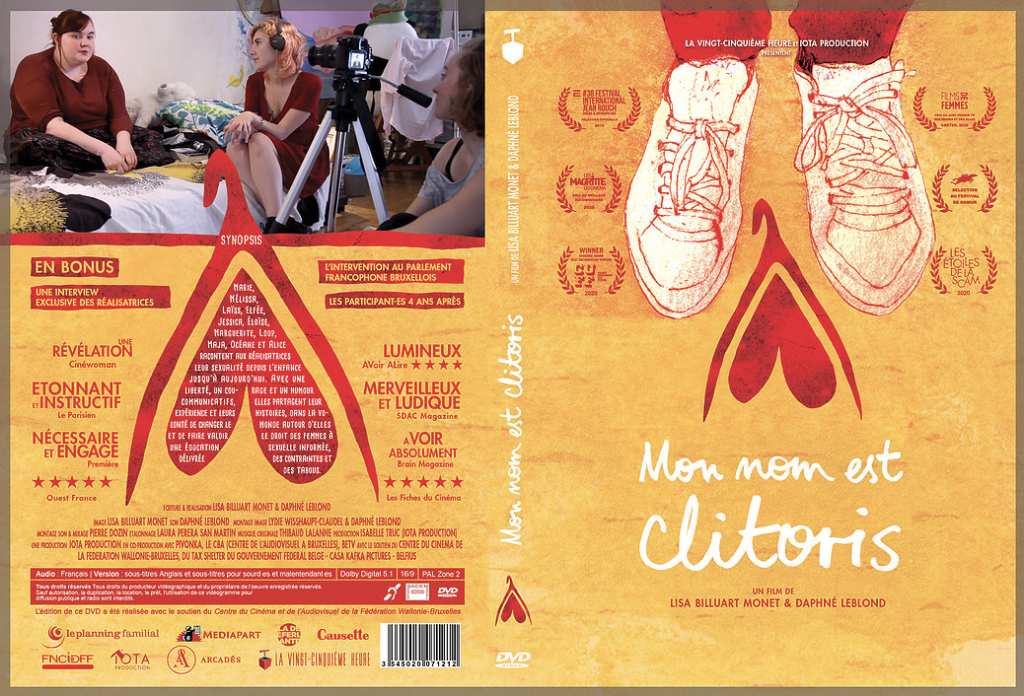 The DVD release of the documentary MY NAME IS CLITORIS by Daphné Leblond and Lisa Billuart Monet is approaching. To purchase a DVD it is possible on the 25e heure website but also on the FNAC website (Be/Fr) from March 2nd or by pre-order now. Also to be found in all good bookshops.
This DVD has been produced with the support of the Centre du Cinéma et de l'Audiovisuel de la Fédération Wallonie-Bruxelles.
DVD order
Please complete this application form to purchase your DVD.
Once your order received, we will contact you as soon as possible to treat it.