Tailor by Sonia-Liza Kenterman nominated for the Japan Academy Awards!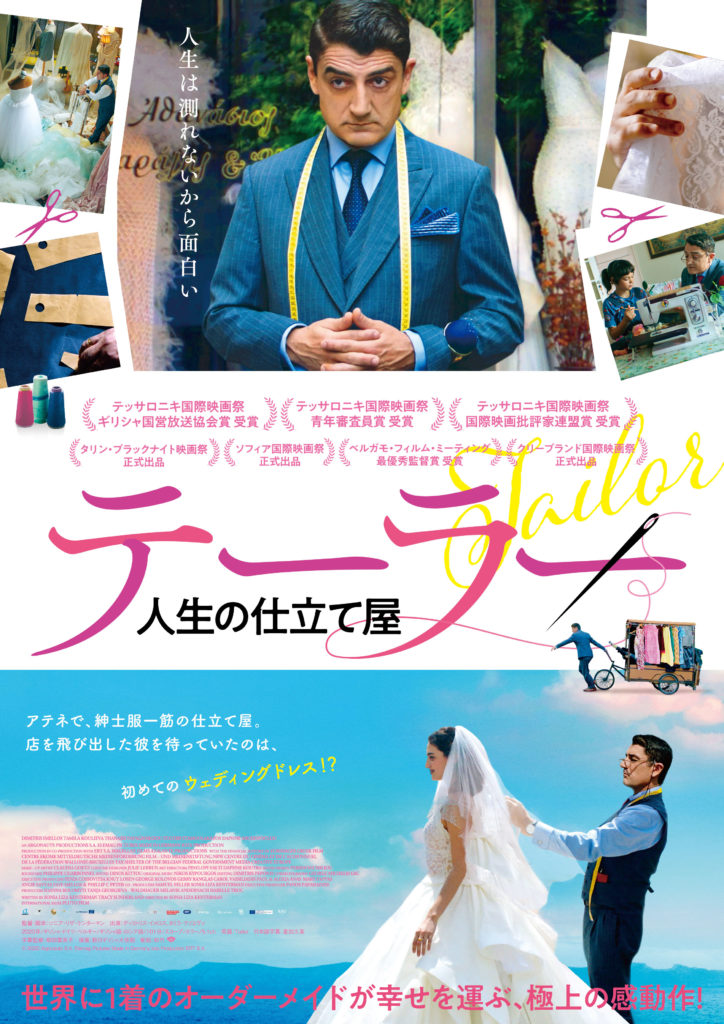 On Friday March 11th, 2022, the last edition of the Japan Academy Awards took place where Tailor by Sonia-Liza Kenterman was nominated in the Best Foreign Language Film category alongside No Time to Die, Nomadland or Dune.
DVD order
Please complete this application form to purchase your DVD.
Once your order received, we will contact you as soon as possible to treat it.