Roms evening at Cinéma Nova on 11/29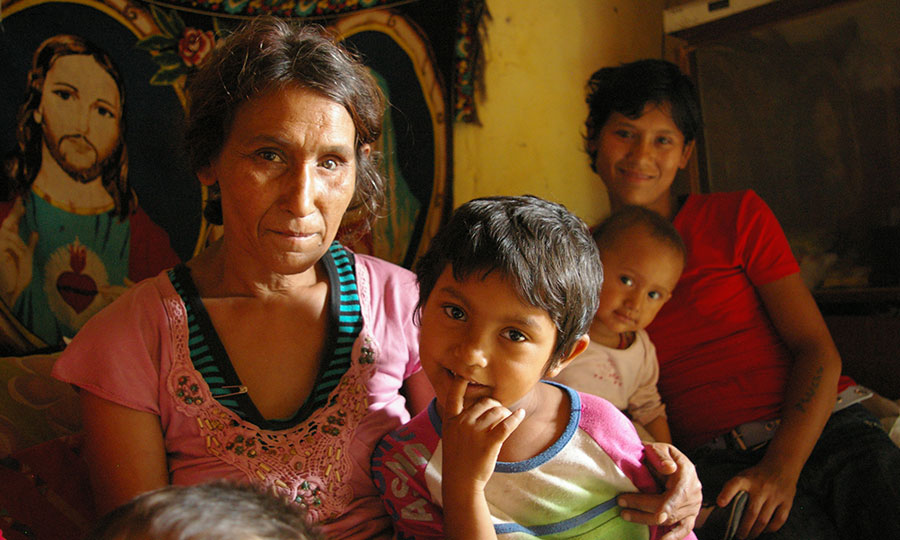 Red hair and black coffee, the beautiful documentary by Milena Bochet will be screened this friday november 29th at 22:00 at Cinéma Nova in Brussels.
The film is screened as part of a Roms evening. It will be preceded by the film "Terrain" by Bijan Anquetil and followed by a meeting with the director Milena Bochet and Tatiana Sirbu, roms specialist.
DVD order
Please complete this application form to purchase your DVD.
Once your order received, we will contact you as soon as possible to treat it.