REBELIOUS GIRL … first screening in Brussels !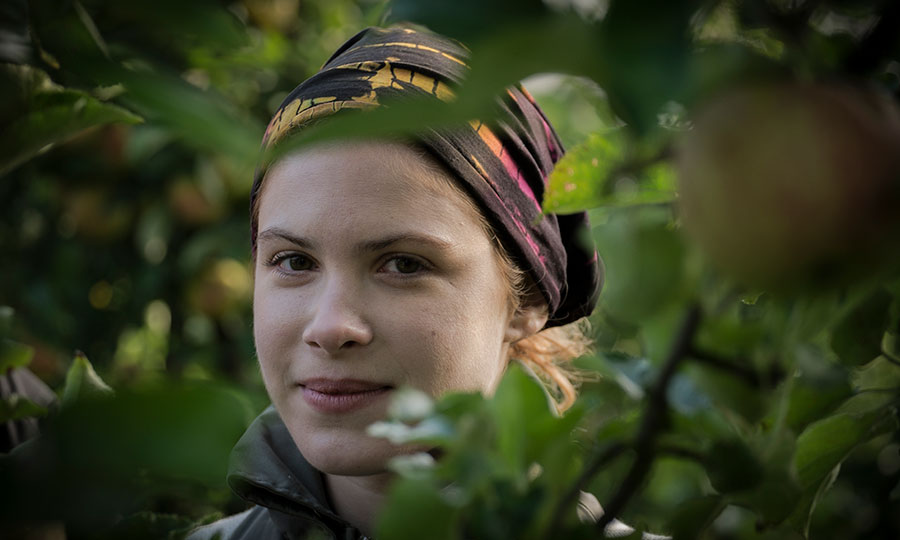 Premiere of the film " Rebelious girl " by Jawad Rhalib Thursday, December 10 , at 19h , at the Botanique in the Mediterranean Film Festival of Brussels (Panorama section).
More info: www.cinemamed.be
DVD order
Please complete this application form to purchase your DVD.
Once your order received, we will contact you as soon as possible to treat it.