Overseas' World Premiere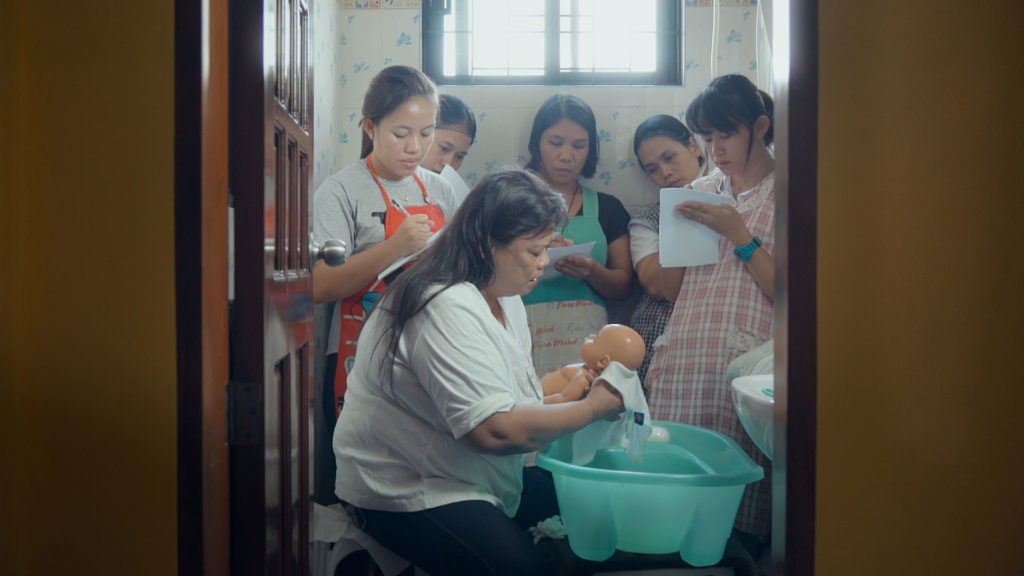 Discover Overseas by Sung-A Yoon during its World Premiere at the Locarno International Film Festival on the 14th of Agustus at 11:00am in the PalaCinema – Room 1 !
Two other screenings are scheduled on the 15th of Augustus at 04:15pm (L'altra Sala) and on the 16th of Augustus at 11:00pm (PalaCinema – Room 2).
More information about the schedule here.
DVD order
Please complete this application form to purchase your DVD.
Once your order received, we will contact you as soon as possible to treat it.