Oleg's belgian premiere at the BRIFF!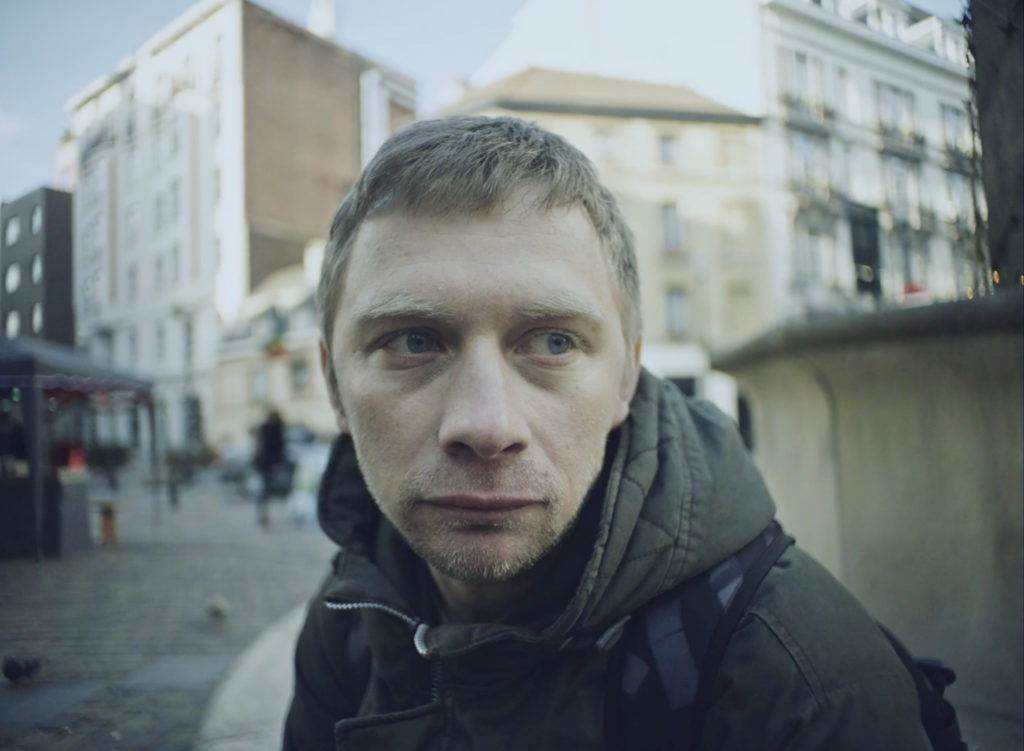 Don't miss Oleg's Belgian premiere at the second edition of the BRIFF!
We'll be waiting for you at the cinema Palace on Tuesday the 25th of June 2019 – 21:00.
Already busy? Keep calm, another screening will take place on Wednesday the 26th of June at 16:30 in Flagey.
Grab your ticket right now!
DVD order
Please complete this application form to purchase your DVD.
Once your order received, we will contact you as soon as possible to treat it.