OVERSEAS receive a star from the Scam !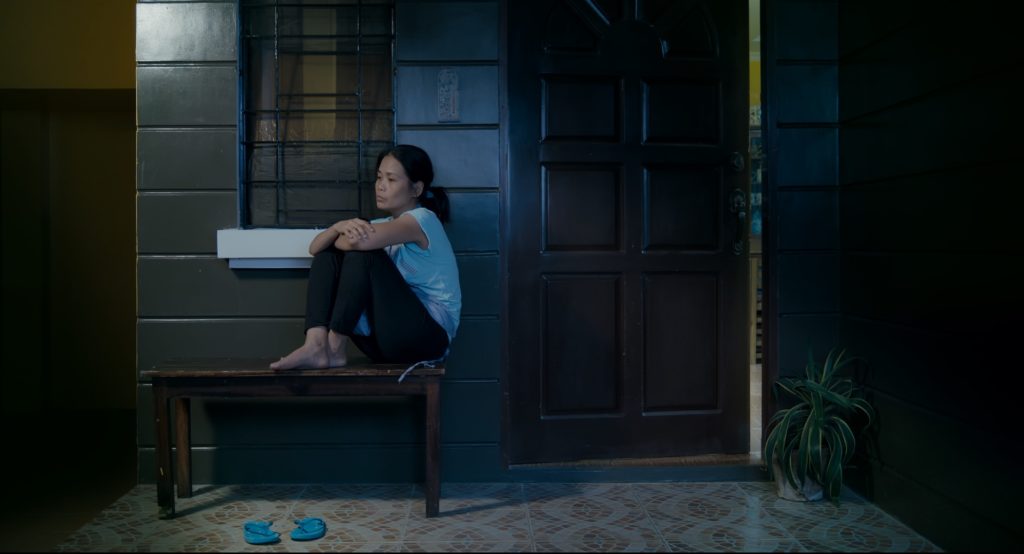 The Scam rewards OVERSEAS with a star, the movie will be presented at the Les Etoiles du documentaire festival at the Forum des Images in Paris the 7th and 8th of November !
Well done to Sung-A Yoon !
DVD order
Please complete this application form to purchase your DVD.
Once your order received, we will contact you as soon as possible to treat it.