OVERSEAS as the opening movie of the Documentary Month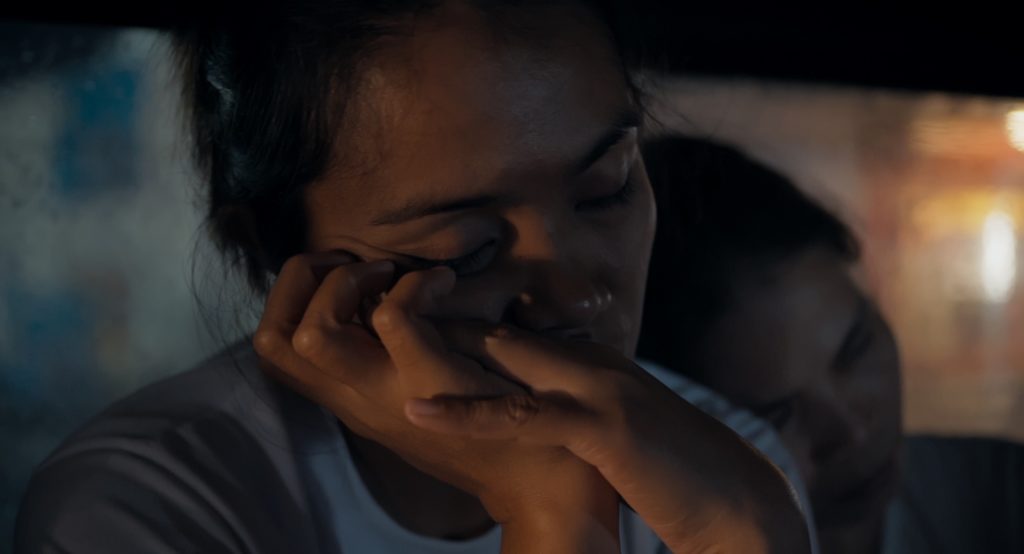 The opening of the 21st edition of Documentary Month will take place today at 5.30 pm in several cities in France and around the world, in Paris at the Centre Pompidou!
🎬 The film Overseas by Sung-A Yoon will be screened simultaneously in several locations.
Present in Paris, Sung-A Yoon will exchange with the spectators of the different cities through a multiplex device, following the screening of the film.
✅ The session and the meeting will be free and accessible online in the form of a virtual room on the platform of La Vingt-Cinquième Heure.
🔗 Reservation link: sallevirtuelle.25eheure.com/seance/3219
Don't forget to join this exceptional event!
DVD order
Please complete this application form to purchase your DVD.
Once your order received, we will contact you as soon as possible to treat it.