OVERSEAS and MY NAME IS CLITORIS on the SCAM Stars List 2020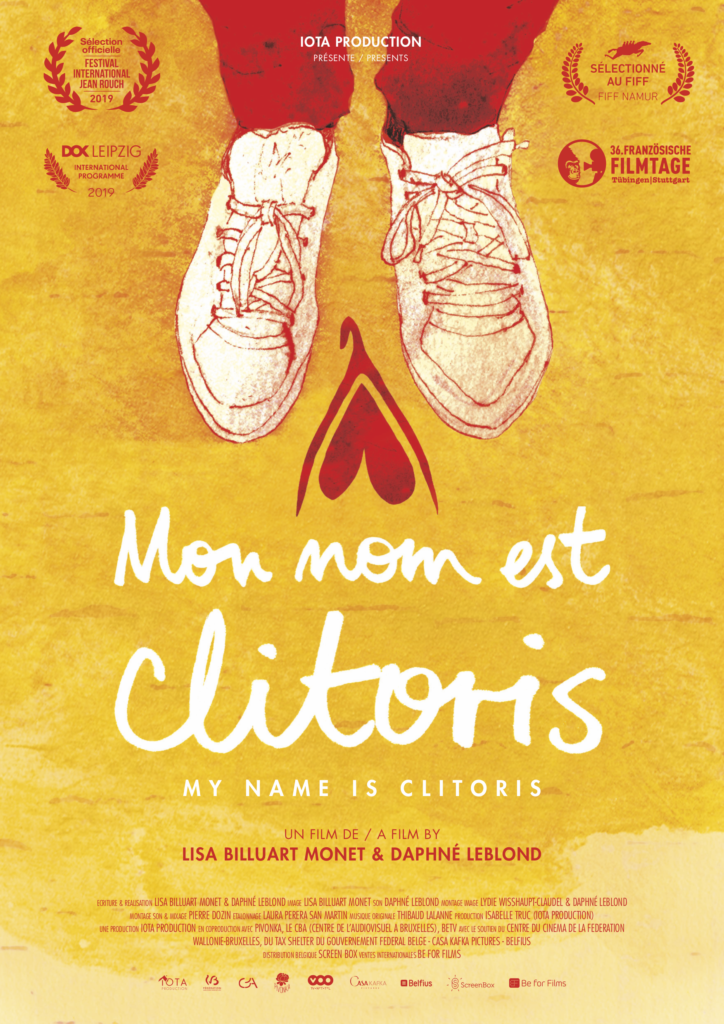 The documentaries Overseas and My name is Clitoris are among the thirty selected films at the SCAM Stars 2020.
Congratulations to the authors and teams of both films for this new selection !
To discover the full list of winners, click here.
DVD order
Please complete this application form to purchase your DVD.
Once your order received, we will contact you as soon as possible to treat it.