OLEG by Juris Kursietis on shooting in Brussels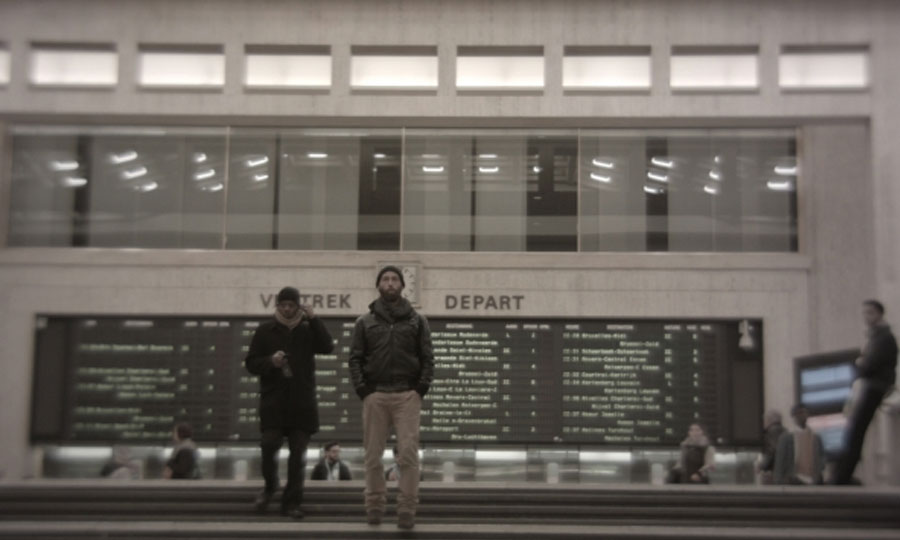 The second part of the shooting of the film OLEG by the director Juris Kursietis is on shooting in Brussels until the 29th of March.
This film is produced by Tasse Film – Latvia and coproduced in Belgium by Iota Production with the support of the Film Commission of FWB and U Media.
DVD order
Please complete this application form to purchase your DVD.
Once your order received, we will contact you as soon as possible to treat it.