New festival selections for The Asbestos tomb !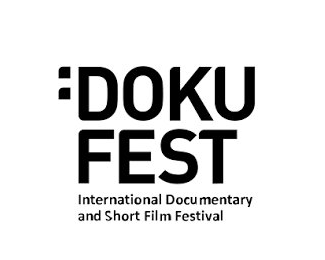 New selections have been received for Le tombeau de l'amiante by Nina Toussaint and Marie-Anne Mengeot, which will be shown at DOKUFEST (documentary film festival in Kosovo) and the Rasnov Film and Histories Festival (Romania). Nice continuation for this challenging documentary!
DVD order
Please complete this application form to purchase your DVD.
Once your order received, we will contact you as soon as possible to treat it.