Another selection for Backstage Action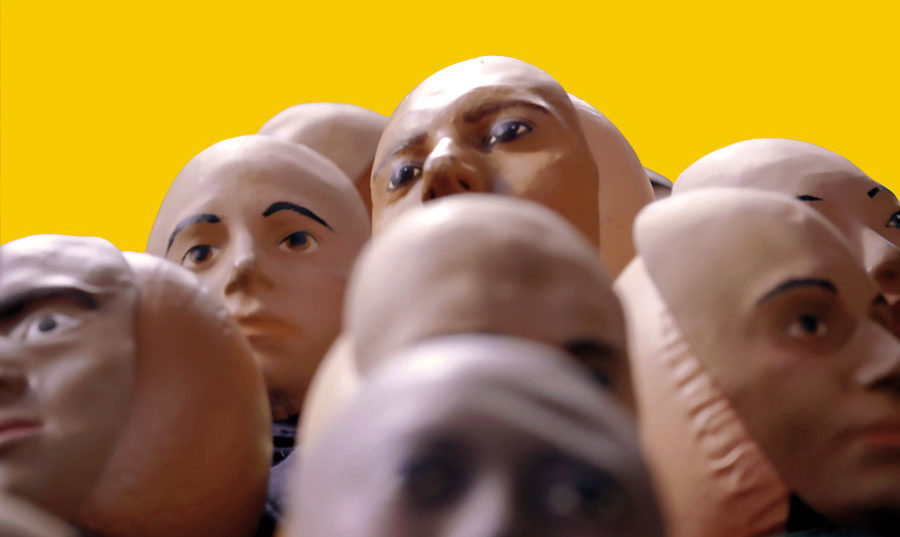 Backstage Action by Sanaz Azari is selected for the program "Expérience du regard" of the Etats généraux du film documentaire in Lussas.
The festival will take place from the 18th to the 24th of Augustus 2019, and the documentary is programmed on Thursday the 22th of Augustus at 09:00pm.
Find more information about this event on their website.
DVD order
Please complete this application form to purchase your DVD.
Once your order received, we will contact you as soon as possible to treat it.