OUR STRUGGLES WILL OPENING THE FIFF – Namur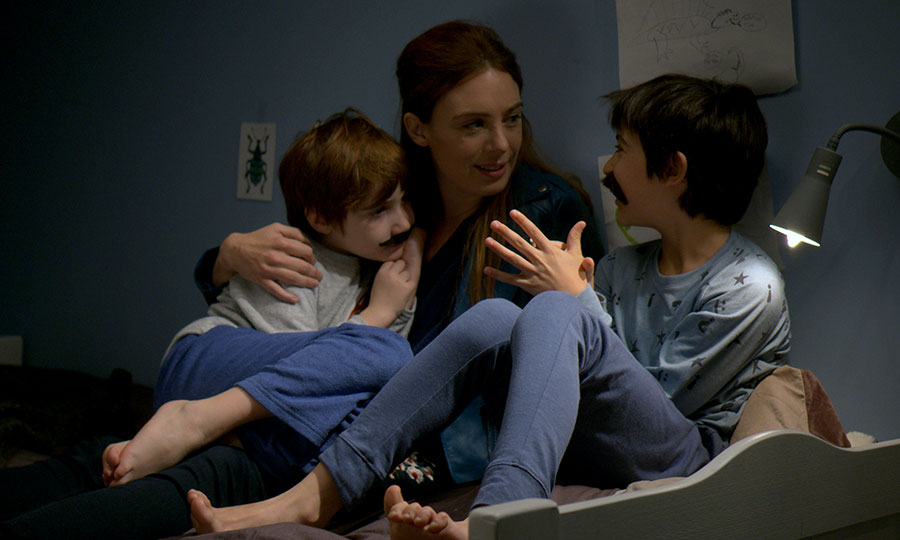 To shorten the wait until its theatrical release, OUR STRUGGLE, by Guillaume Senez, will be screen in opening of the Fiff – Namur!
DVD order
Please complete this application form to purchase your DVD.
Once your order received, we will contact you as soon as possible to treat it.