New film-debate for Icarus Balance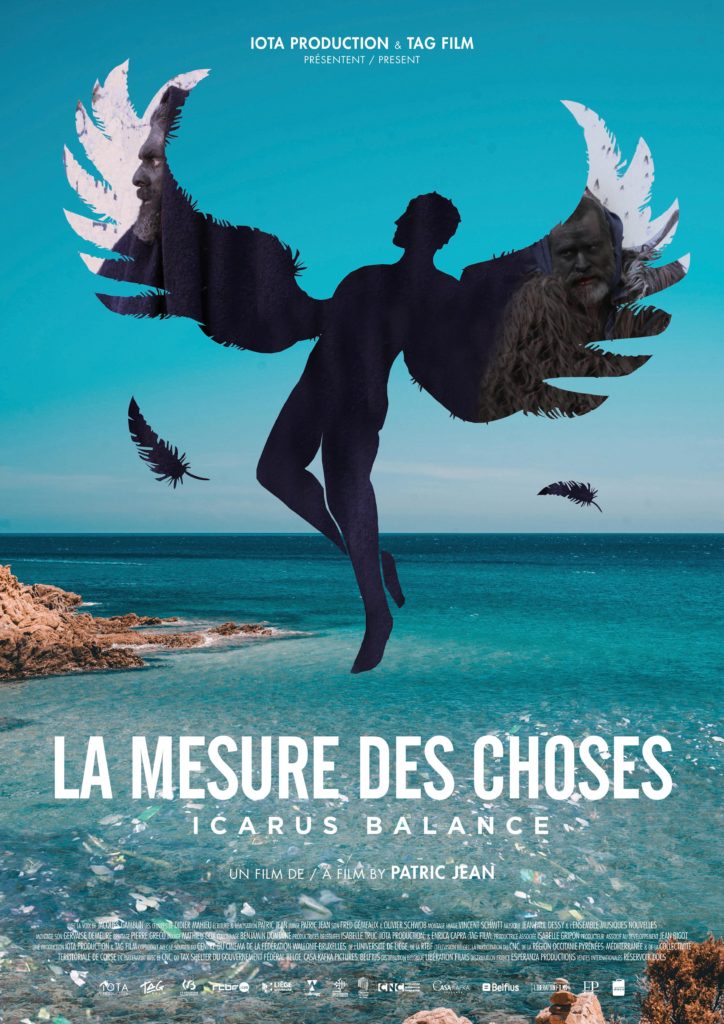 As part of the 5th edition of the "C'est du propre" operation, the Vog cinema in Grau du Roi is organising a screening of Patric Jean's documentary.
It will take place on 25 March at 9pm in the presence of the director.
DVD order
Please complete this application form to purchase your DVD.
Once your order received, we will contact you as soon as possible to treat it.