My Name is Clitoris in Tout le Baz'Art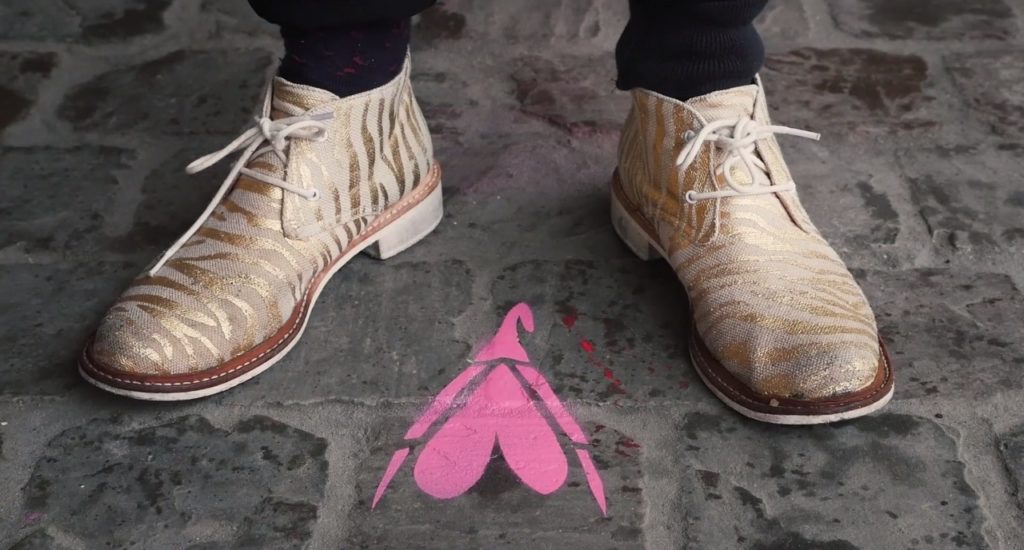 My Name is Clitoris will be broadcasted in Tout le Baz'Art on Arte Belgique this Sunday 31st January at 6pm.
The documentary will be availble afterwards on Auvio in the context of Belgorama. It is the new theme page of the RTBF which puts a spotlight on Belgian cinema.
The 100% Belgian streaming page will present feature films and shorts, series, documentaries, webdocs and podcasts, available for several months. There will also be interviews, scene analysis and behind the scene footages.
DVD order
Please complete this application form to purchase your DVD.
Once your order received, we will contact you as soon as possible to treat it.