Mokoomba d'une rive à l'autre et les Moissons de la faim in Paris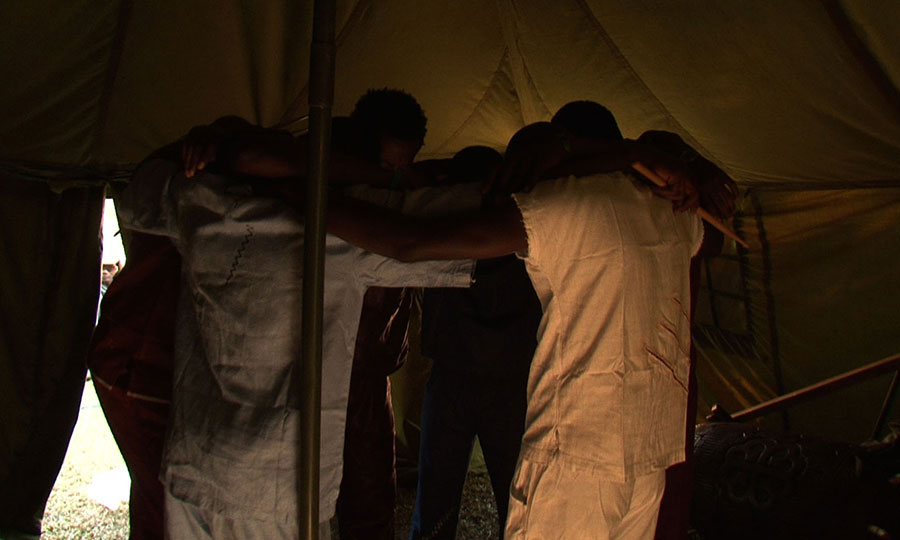 Mokoomba d'une rive à l'autre by François Ducat and Frank Dalmat and Les Moissons de la faim by Marie-France Collard, two documentaries of the Planète en Question collection, have been selected for the Quinzaine du Cinéma francophone 20th edition in Paris.
The films will be screened with the directors as part of an exceptional evening on octover 14th at 20:30 in Paris.
46 Rue Quincampoix
75004 Paris
DVD order
Please complete this application form to purchase your DVD.
Once your order received, we will contact you as soon as possible to treat it.