LETTER TO THEO THE 1ST DECEMBER AT CINEMAMED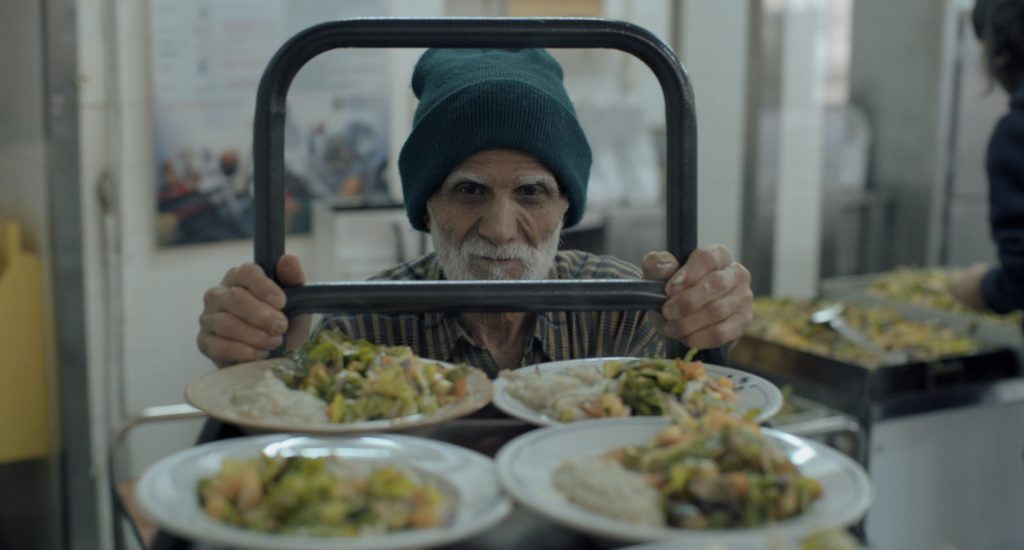 Save the date!
After its Liège and Mons screenings, Letter to Theo, directed by Élodie Lélu, will be screened in Brussels premiere at the Mediterranean Cinema Festival.
The screening will be following by a meeting with the director.
See you the 1st of December at 19h at Botanique!
DVD order
Please complete this application form to purchase your DVD.
Once your order received, we will contact you as soon as possible to treat it.