Danielle's choice (New Neighbours) at BOZAR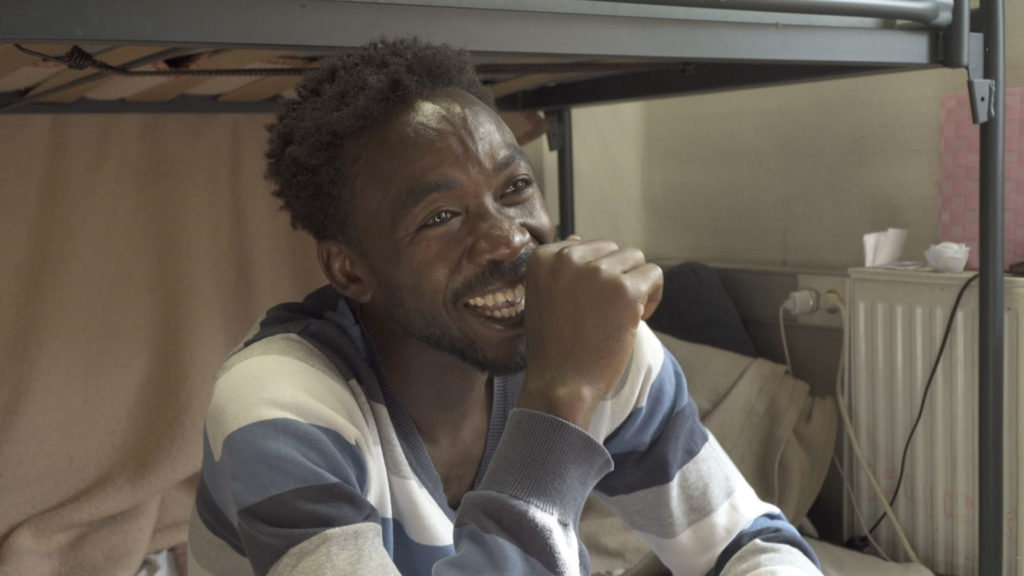 Danielle's choice by Safia Kessas and Mathieu Neuprez will be screened at BOZAR on November 21 2019.
Be quick, the tickets are being sold like hot cakes!
DVD order
Please complete this application form to purchase your DVD.
Once your order received, we will contact you as soon as possible to treat it.