KEEPER on the theatre in Belgium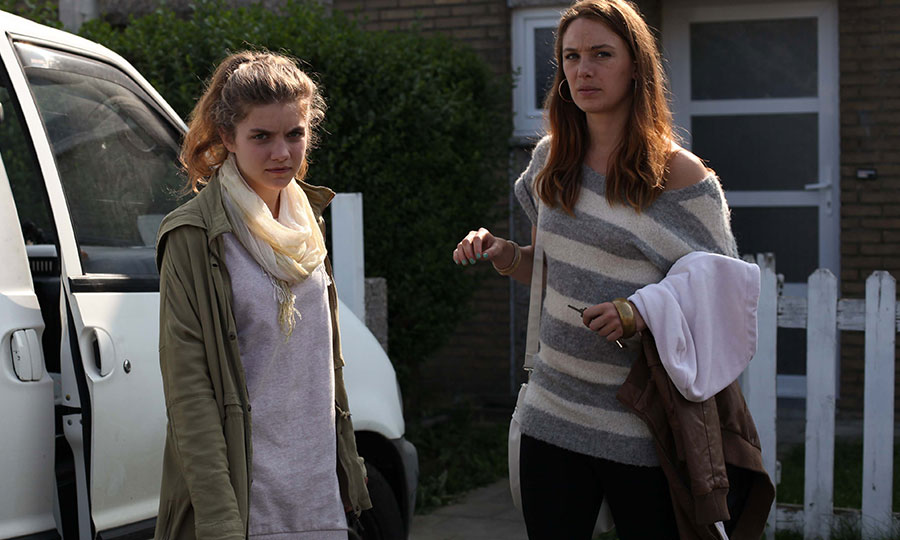 KEEPER by Guillaume Senez comes out in theaters in Belgium from March 9 , 2016.
The film distributed by Cinéart will be on the screens in Belgium in the following cinemas :
Brussels: UGC Toison d'Or and Actors
Mons: The Plaza -Art
Namur : Cameo
Charleroi : The Park
Liege in Sauvenière
Rixensart : Ciné Centre
Louvain -La -Neuve : Cinescope
Gent : Sphinx
Antwerp : UGC
Luxembourg: Utopia (from 23/03 )
Moreover the film continues its tour of festivals worldwide . It has already been selected in 38 international festivals (including Locarno, Toronto, Namur , Tallinn, Angers, Rotterdam , etc …) and has already received 10 awards ( including the Grand Prix in Angers, the Europa Cinemas Label Locarno , Grand Prix in Turin, etc …).
If you want to follow the latest news , please like the Facebook page.
DVD order
Please complete this application form to purchase your DVD.
Once your order received, we will contact you as soon as possible to treat it.