KEEPER ON LA TROIS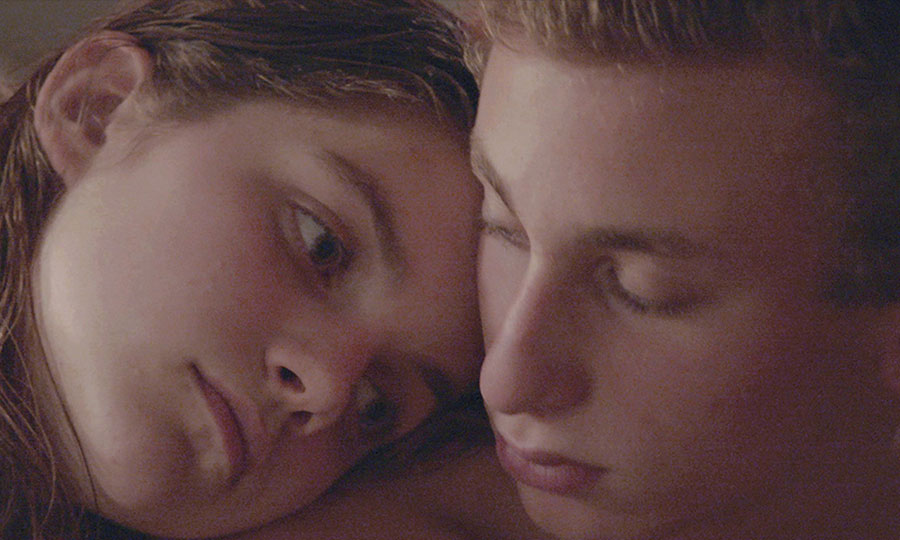 Wednesday 31th of January, don't miss KEEPER for its first screening on La Trois chain at 9:15 PM.
A multicast will take place the next day, thursday 1st of february, at 9:40 AM, on La Trois chain again.
DVD order
Please complete this application form to purchase your DVD.
Once your order received, we will contact you as soon as possible to treat it.