Iota Production rewarded at the IBC AWARDS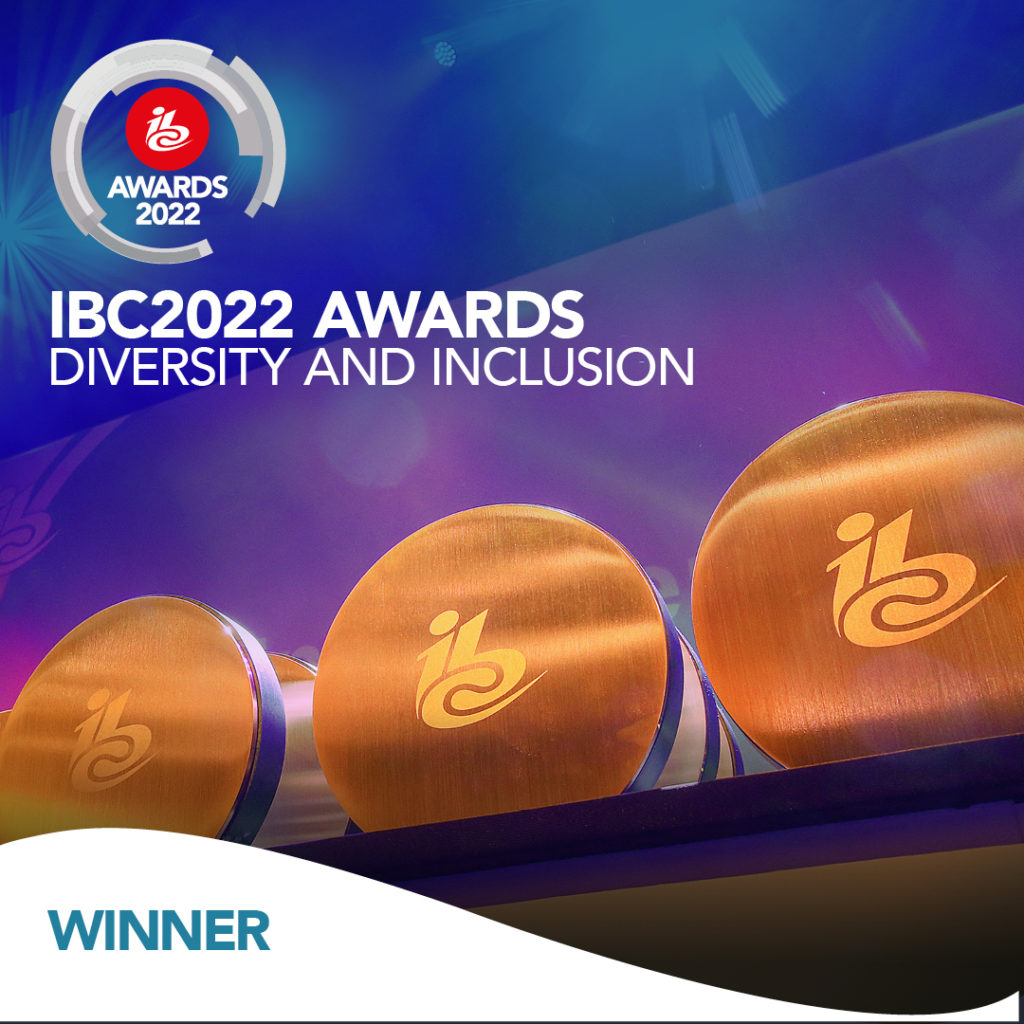 News that makes us smile: Iota Production has been rewarded by the IBC 2022 for its actions regarding diversity and inclusion.
This award, in addition to being prestigious, is above all an opportunity to remind us that we must continue to raise awareness and allow barriers within the industry to no longer be omnipresent.
We will continue to strive to allow authors with unique perspectives to express themselves.
DVD order
Please complete this application form to purchase your DVD.
Once your order received, we will contact you as soon as possible to treat it.