INTO DAD'S WOODS selected at the Tuebingen festival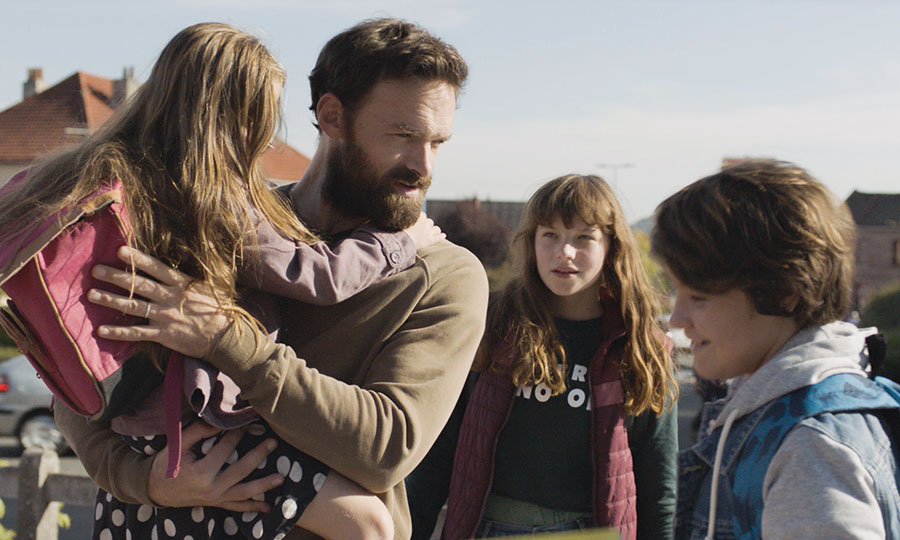 Good news, "Into dad's woods" by Vero Cratzborn was selected in the festival of Tuebingen, which will take place from October 28th to November 4th.
DVD order
Please complete this application form to purchase your DVD.
Once your order received, we will contact you as soon as possible to treat it.