Erika Sainte nominated at Magritte!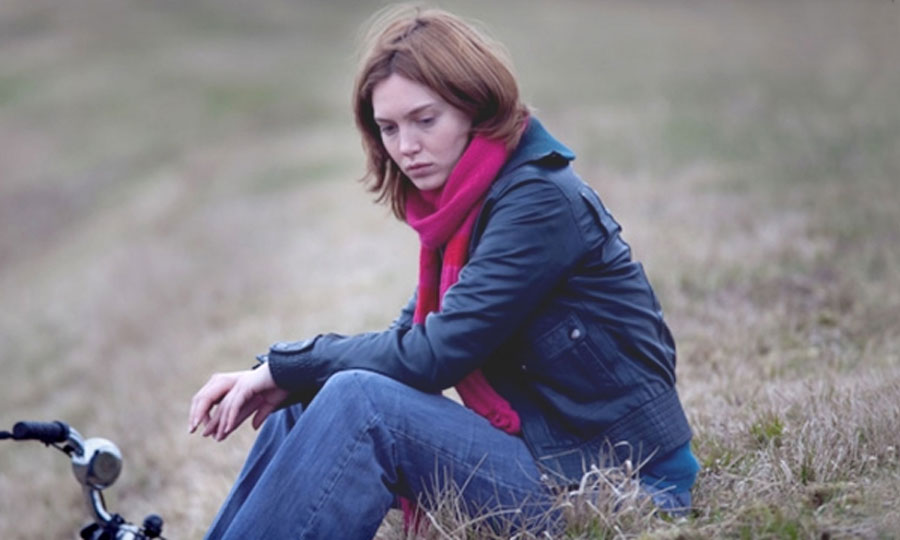 Erika Sainte has been nominated for the Magritte in the section Best Female Actress for her role of Laura in Elle ne pleure pas, elle chante, Philippe de Pierpont's first feature film.
Congratulations to her!
Verdict on february 4th (BeTV).
DVD order
Please complete this application form to purchase your DVD.
Once your order received, we will contact you as soon as possible to treat it.