Contest – searching for the lost clitoris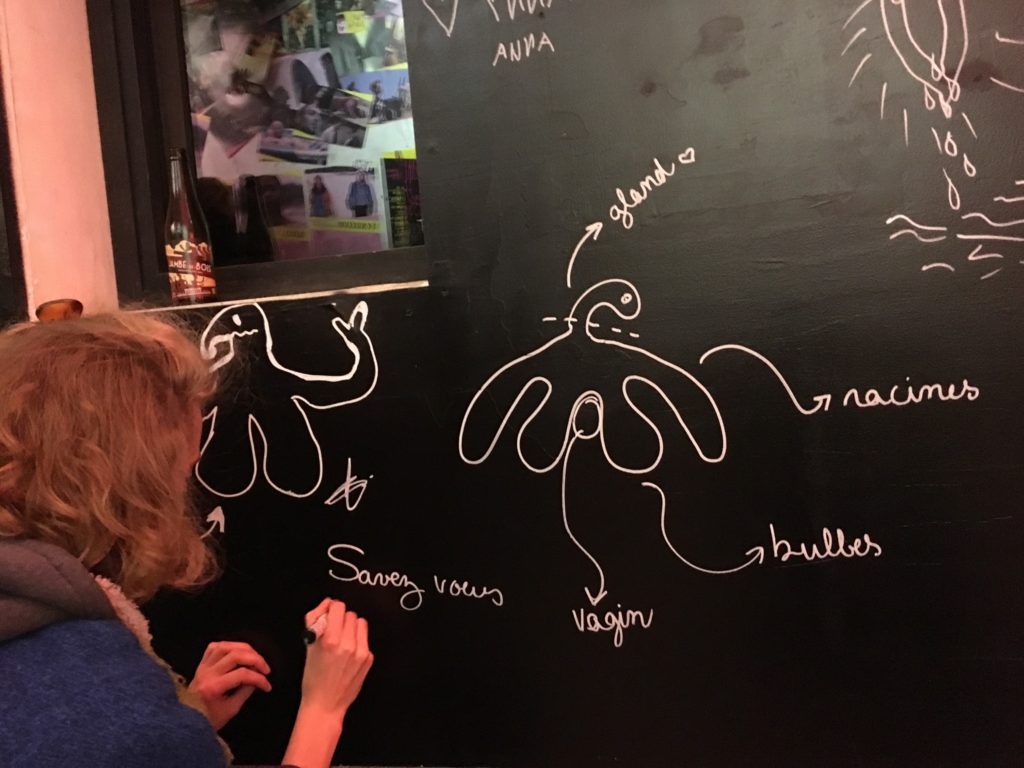 Some clitoris have been spread in the Brussels city center last weekend. Find them, take a picture and post it as a comment under the related post on our Facebook page @monnomestc !
10 x 2 tickets 🎁 TO WIN for a screening of My name is clitoris in Brussels :
Premiere + directors – 20/11
Screening with Elles Tournent – 25/11
My name is clitoris + Pr. Postérieur performance – 28/11
You can participate until November 19th ! Good luck !
DVD order
Please complete this application form to purchase your DVD.
Once your order received, we will contact you as soon as possible to treat it.