Avant-première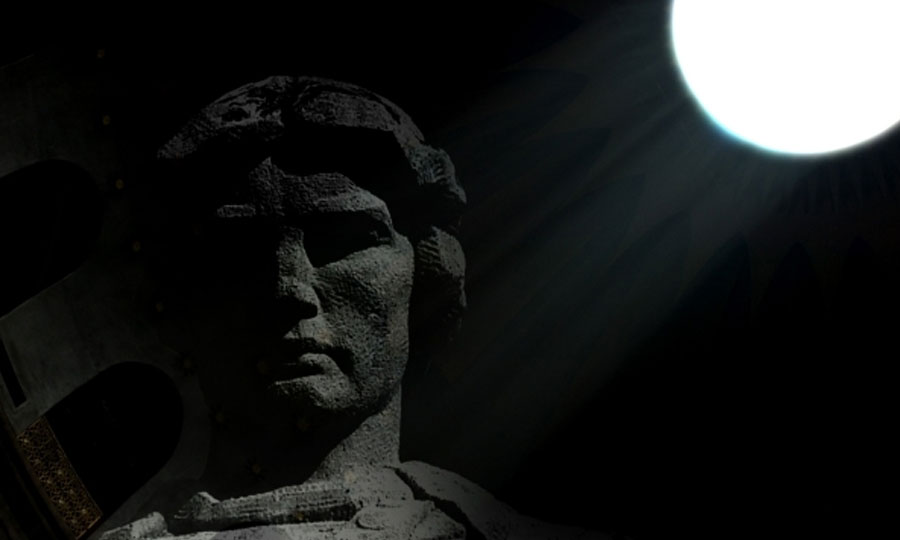 Qui était vraiment Godefroid de Bouillon ? Enquête sur un mythe fondateur européen et figure de proue de l'imaginaire occidental chrétien. Soudard féodal avide, preux chevalier défenseur de la Chrétienté, roi de Jérusalem… L'enquête déshabille le mythe, réhabilite l'histoire et éclaire ses enjeux actuels, tout au long d'un road-movie entre Boulogne et Jérusalem.
Le 28 Avril à 19h30
Au Cinéma Aremberg à Bruxelles
Galerie de la reine, 28
1000 Bruxelles
La projection sera suivie d'un drink.
DVD order
Please complete this application form to purchase your DVD.
Once your order received, we will contact you as soon as possible to treat it.