Around the world trip for Tea or Electricity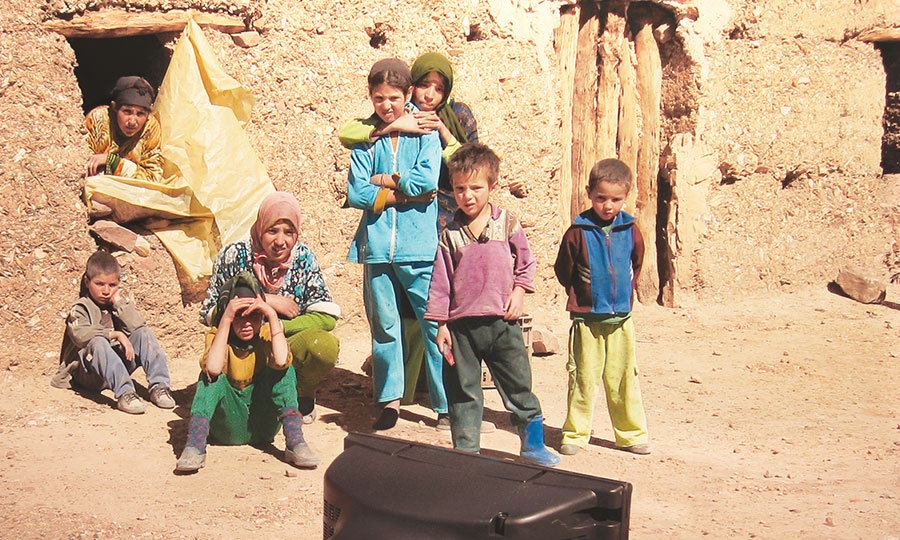 "Tea or Electricity" has been selected by many festivals:
-Taïwan International Documentary Film Festival
-Festival du Voyage à Albertville
-Festival International du Film Amazigh d 'Agadir
-XVI Sardinia International Ethnographic Film Festival
-Selection in official competition at RIDM (really nice festival in Montreal!)
It has been also selected by the programming commitee of Ille et Vilaine (Bretagne, France).
And it has been nominated by the channel 2M (Moroccan coproducer) to represent it at the 2012 AIBs, international awards for factual TV.
DVD order
Please complete this application form to purchase your DVD.
Once your order received, we will contact you as soon as possible to treat it.