Into Dad's Woods at the Ramdam festival!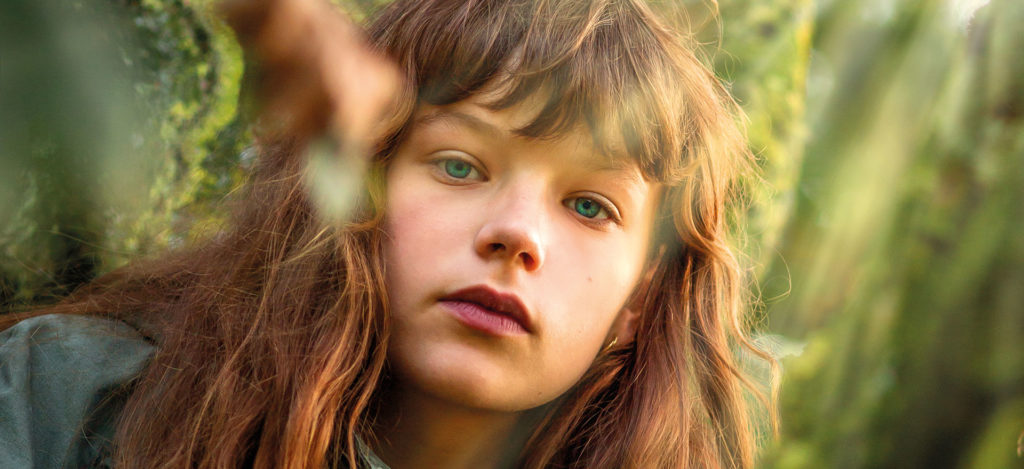 New selection in festival for Into dad's woods by Vero Cratzborn!
Discover this feature at the Ramdam festival on Saturday 25th of January at 19:15, Sunday 26th of January at 09:00 and on Monday 27th of January at 14:00.
Follow this link if you'd like to book your seat!
DVD order
Please complete this application form to purchase your DVD.
Once your order received, we will contact you as soon as possible to treat it.