2 films selected au FIFF of Namur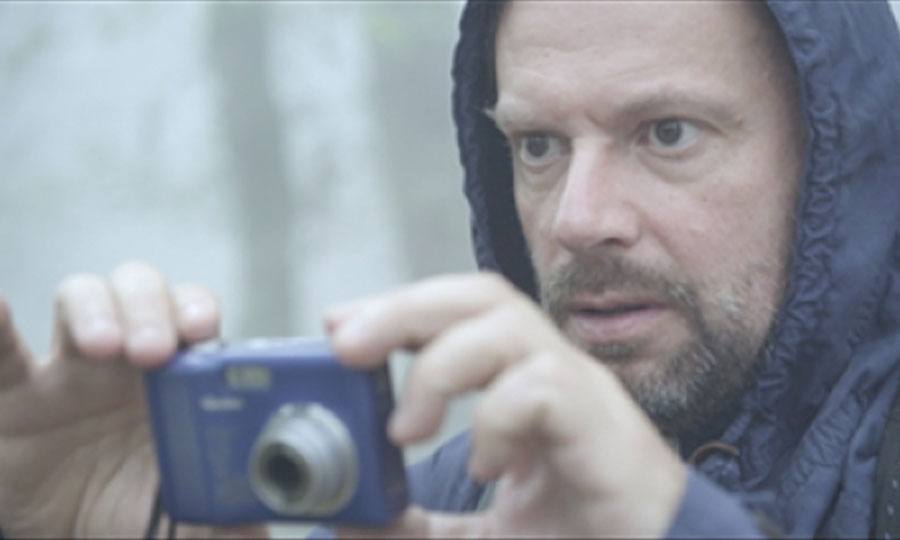 The feature film "Les conquérants" by Xabi Molia is selected at Festival du Film de Namur (Present looks). It will be screened on october 1st at 18:55 at Maison de la Culture and on october 3rd at 20:00 at Acinapolis.
The short film "The advisor" by Elisabet Llado will be in national competition. It will be screened on september 28th at 13:45 at Palais des congrès.
DVD order
Please complete this application form to purchase your DVD.
Once your order received, we will contact you as soon as possible to treat it.