U.H.T in Quebec!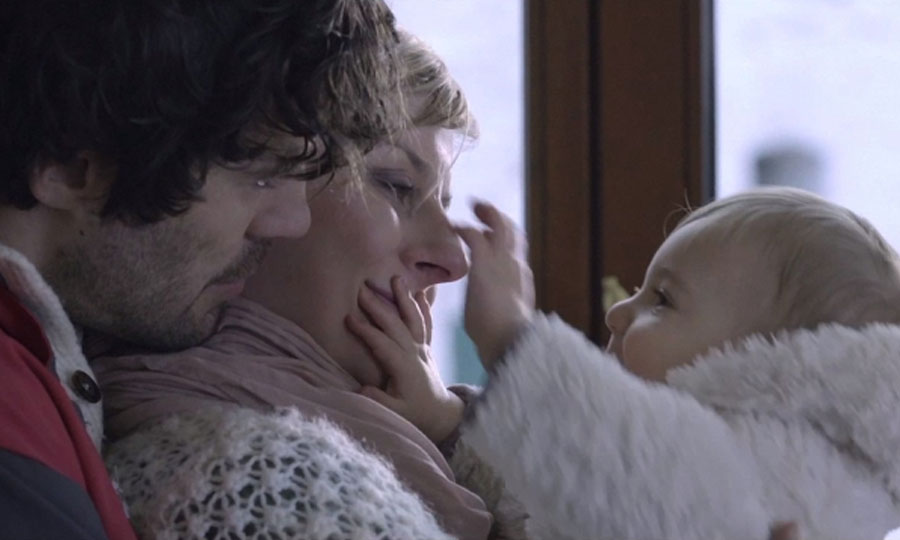 U.H.T by Guillaume Senez just been selected at Festival de cinéma de la Ville de Québec. The festival will take place from september 19th to 29th 2013.
DVD order
Please complete this application form to purchase your DVD.
Once your order received, we will contact you as soon as possible to treat it.