Safar and Red Hair & Black Coffee rewarded au Faito Doc Festival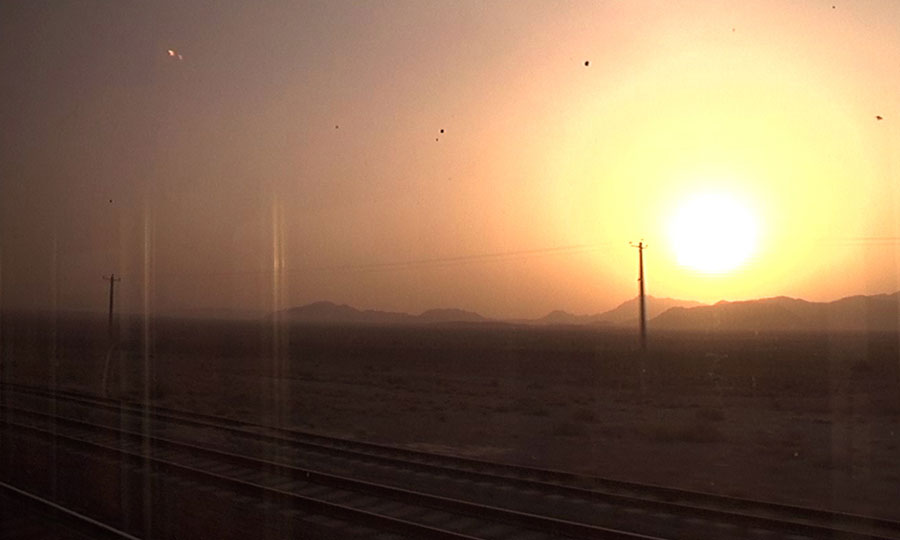 We are happy to announce that the film Red Hair & Black Coffee just received the jury special distinction and the young jury special distinction also at the Faito Festival Doc (Italy).
The public choice prize comes to Safar by Talhel Daryanavard.
DVD order
Please complete this application form to purchase your DVD.
Once your order received, we will contact you as soon as possible to treat it.