POUSSIERE MORTELLE sur la Trois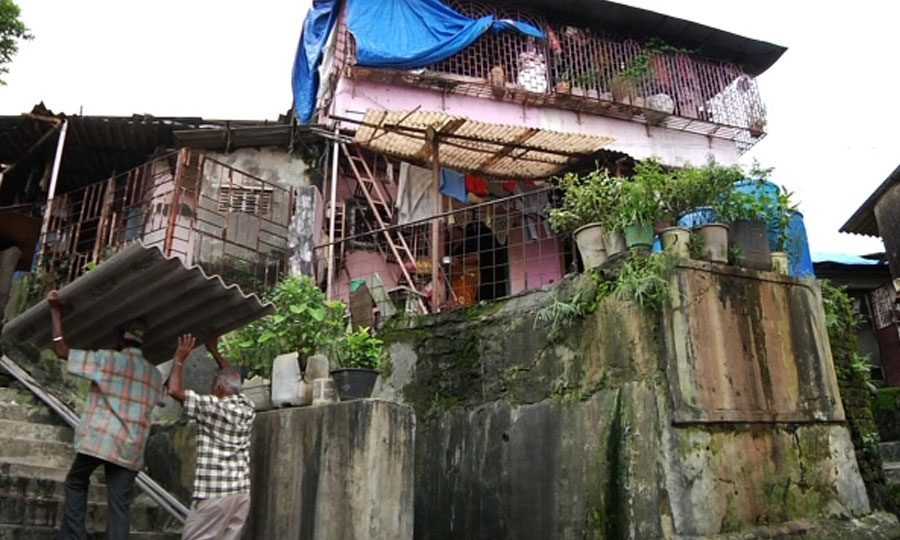 Save the date!
"Dust, the great absestos trial", a documentary directed by Nicollò Bruna and Andrea Prandstraller, produced by Graffiti Doc in co-production with Iota Production, will be broadcast on la Trois Tuesday, August 8 at 10:51 pm.
DVD order
Please complete this application form to purchase your DVD.
Once your order received, we will contact you as soon as possible to treat it.