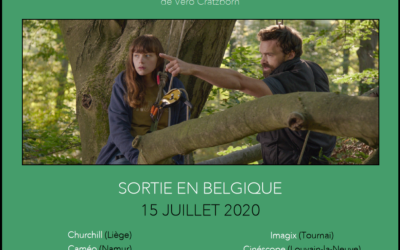 🇧🇪 🌳 Here we are! Today is the release day of Vero Cratzborn's Into Dad's Woods in theaters in Belgium! Go see it in the following theatres : 🔹 UGC Toison d'Or 🔹 Cinéma Aventure 🔹 Grignoux 🔹 Grignoux 🔹 Plaza Art 🔹 Imagix Tournai 🔹 Cinescope 🔹 Quai10 🔹 Cine Versailles...
read more
DVD order
Please complete this application form to purchase your DVD.
Once your order received, we will contact you as soon as possible to treat it.