New selection for "Asbestos"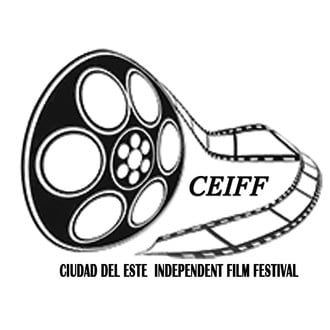 Nina Toussaint and Marie-Anne Mengeot's wonderful documentary "Asbestos" has added a new festival to its list.
It has just been selected for the Ciudad del Este independent film festival.
The beautiful journey of this edifying film continues and we can only be proud of it.
DVD order
Please complete this application form to purchase your DVD.
Once your order received, we will contact you as soon as possible to treat it.