My Name is clitoris at the Magritte 2020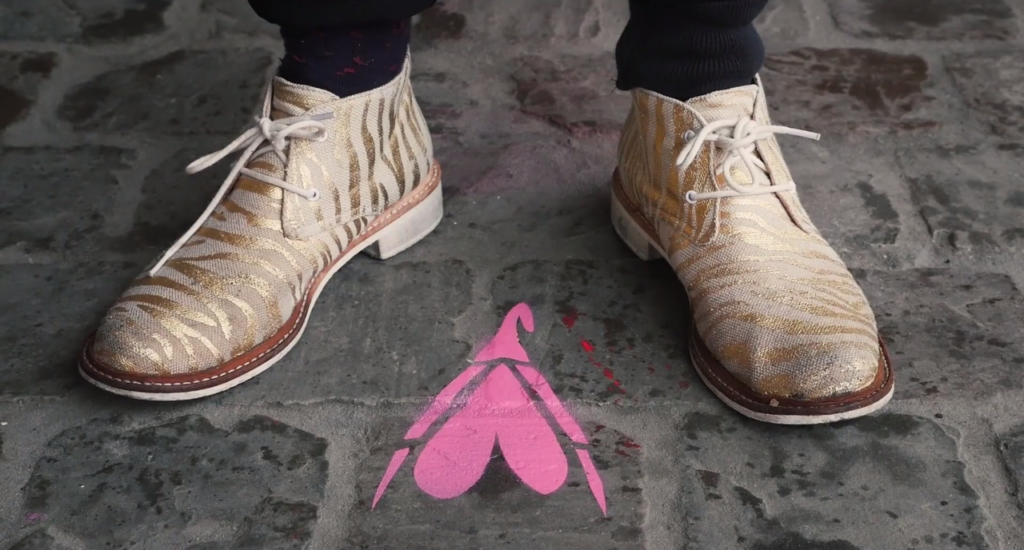 We are very happy to announce the official nomination of "My Name is clitoris" by Lisa Billuart Monet & Daphné Leblond in the Best documentary section of the Magritte ceremony!
Discover the full list of this 10th edition here.
DVD order
Please complete this application form to purchase your DVD.
Once your order received, we will contact you as soon as possible to treat it.