Le chant de la fleur à Dubaï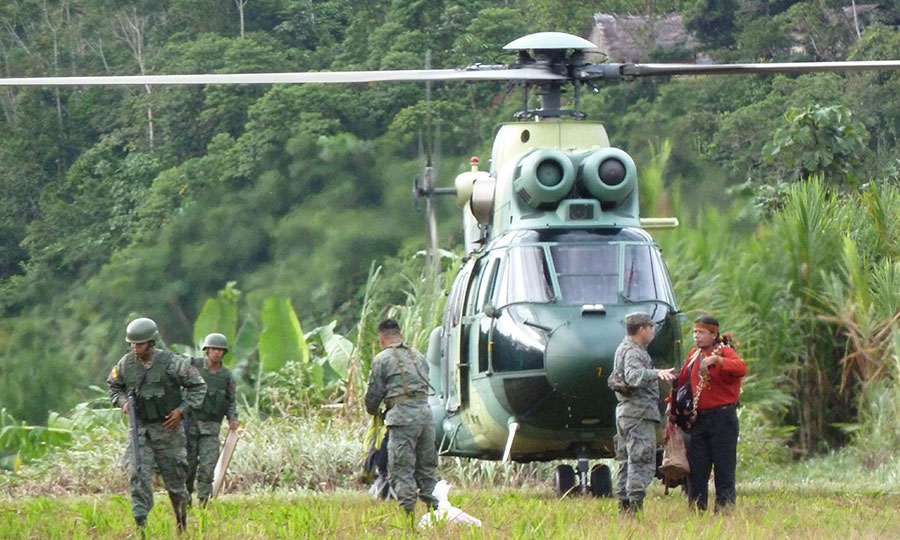 Le chant de la fleur a été sélectionné par l'Aljazeera International Documentary Film Festival qui se tiendra à Dubaï du 23 au 26 octobre.
DVD order
Please complete this application form to purchase your DVD.
Once your order received, we will contact you as soon as possible to treat it.