KEEPER selected for Locarno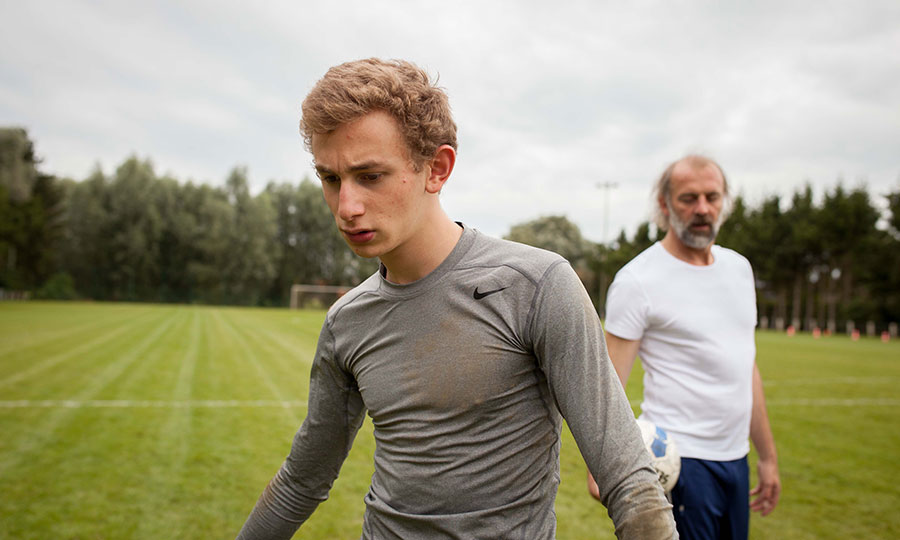 We are very proud and happy to announce that KEEPER , the first film by Guillaume Senez is selected at the Locarno Film Festival. The film will world premiere on the 7th of August.
DVD order
Please complete this application form to purchase your DVD.
Once your order received, we will contact you as soon as possible to treat it.