INSOUMISE – Saturday September 2nd in Toulouse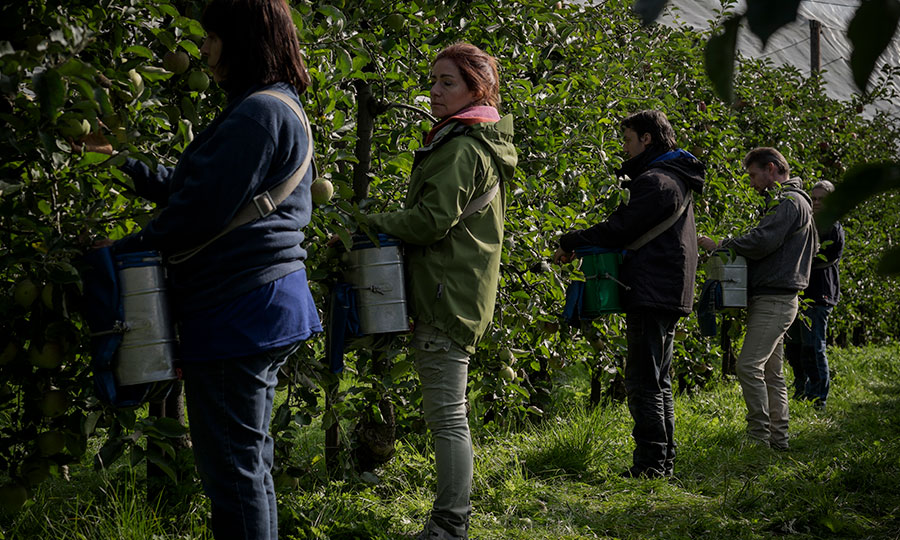 Selected for the 4th edition of AFRICLAP festival in Toulouse (FR), in the feature films category, INSOUMISE will be screen this saturday September 2nd at 6:30 PM.
More informations : https://www.africlap.fr/samedi-02-dimanche-03-sept
DVD order
Please complete this application form to purchase your DVD.
Once your order received, we will contact you as soon as possible to treat it.